Don't SPOIL Travel & Nature Photos with 3 Common EDITING Mistakes (VIDEO)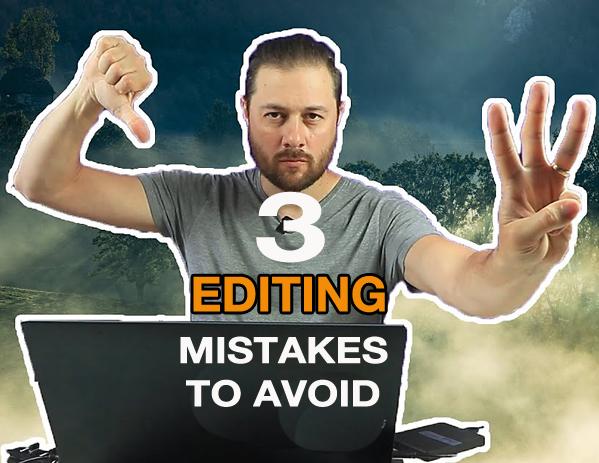 While we all strive to capture awesome photos in the camera, it's often possible to make a great shot even better with a few post-processing enhancements. But image editing is a mixed bag, and you can actually degrade a nice photo if you're sloppy on the computer.
Outdoor photographs can benefit from subtle adjustments because scenes often contain a wide-range of tones from bright highlights to deep shadows. And shooting hand-held with long lenses can introduce other issues requiring attention.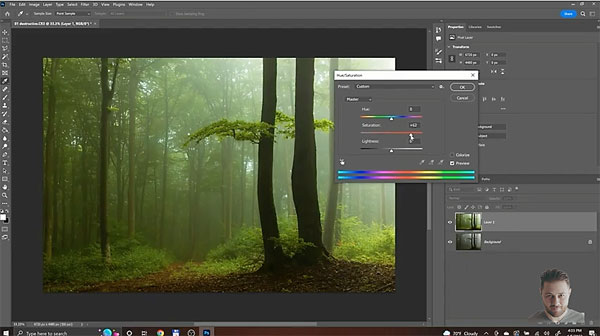 Sometimes all you need is a bit of sharpness or contrast. Other times, a subtle bump in vibrance or saturation will really improve an image. But as you'll see in the quick tutorial below, it's important to avoid common editing mistakes or you may actually make a photo worse.
Toma Bonciu is one of our favorite outdoor photography instructors, and in today's quick episode he keeps things simple by concentrating on three common processing errors made by beginners and more experienced shooters alike. Near the end of the tutorial he demonstrates a fourth bonus tip that he says, "is more important than any other mistake you can make."
Bonciu begins with an issue we discussed in detail last week, the importance of editing images in a non-destructive manner, so you'll have the option to revert back to the original file if you screw things up and want to start over. This is particularly important when working in Photoshop, as opposed to Lightroom or other non-destructive editors.
You'll also learn the pitfalls of the commonly used DeHaze slider, and why you should only employ this tool for limited purposes, and do so very cautiously. Bonciu also discusses how to avoid going overboard with saturation adjustments when editing sunrise, sunset, and other colorful scenes.
What about Bonciu's "critical" bonus" tip? You'll have to watch the video to see that.
There's much more to learn on Bonciu's YouTube channel, so pay a visit and subscribe. And be sure to check out last week's tutorial, explaining how to avoid destructive editing in Photoshop.