Don't Make These 5 Novice Landscape Photography Mistakes: Shoot Like a Pro! (VIDEO)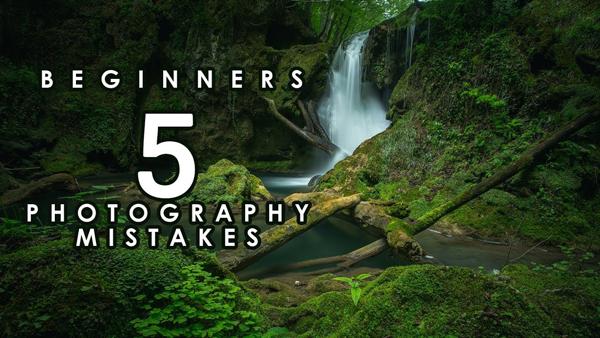 Toma Bonciu is a Romanian landscape pro with a simple credo: "Photography is a craft and you should work on your skills all the time." To help you do the same, he created the following video describing beginner mistakes to avoid if you want to capture better landscape images.
Drawing upon his earlier experience as a novice, Bonciu discusses five common errors that are more philosophical than technical in nature. He begins by citing a "wow moment" he experienced the day he first made the transition from shooting JPEGs to Raw files and discovered the editing power of the latter.
Bonciu uses the following Ansel Adam's quote to describe the importance of concentrating on an artistic vision rather than focusing on expensive gear: "There's nothing worse than a sharp image of a fuzzy concept."
Another mistake he says to avoid is attempting to capture too much "stuff" in a busy scene. He also stresses the importance of recognizing great natural light and understanding the true meaning of the term "quality."
You can find more tips from Bonciu on his YouTube channel, and be sure to watch an earlier video of his we shared with five clever hacks for better landscape photography.

FEATURED VIDEO