Does Microsoft's "Intelligent" New Pix iPhone Photo App Beat Apple at Their Own Game?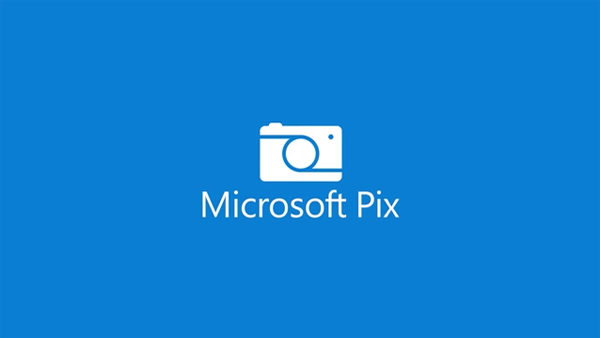 This morning Microsoft introduced Pix, a free iPhone app designed to automatically enhance your images and improve upon Apple's built-in camera app through the use of artificial intelligence, facial recognition, and other advanced technologies. The idea is that Pix is so sophisticated that it takes the guesswork out of smartphone photography.
Pix starts with all the normal camera app features like editing tools, filters, and galleries, then adds a host of automated capabilities so you can simply point and shoot and let the app take care of the details. Pix is optimized for people pictures and will automatically check light levels and other variables between every shot you take, optimizing settings to make your subjects look their best.
A feature called "Burst Capture" will grab a quick sequence of frames every time you tap the shutter button, and the app then automatically chooses up to three of what it considers the "best" and "most unique" images from the burst before deleting the rest. Once the outtakes are deleted, the app then enhances the "keepers"—optimizing color, exposure and other parameters while reducing noise and blur.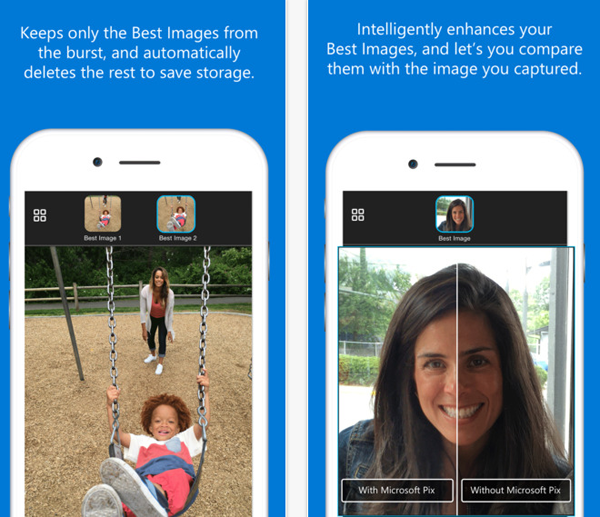 Other features include "Hyperlapse" in which videos are stabilized for future playback and can be time-lapsed at various speeds. Another cool automatic feature is "Live Image" which stitches together frames from a burst of shots to create a short, looping video. There are also syncing and sharing capabilities that integrate with the other apps installed on your phone.
Pix is now available for free in the iTunes store. Watch the video below and see for yourself. You can read more on the Microsoft website.

FEATURED VIDEO