Develop Your Own Style of Landscape Photography with These Tips from a British Pro (VIDEO)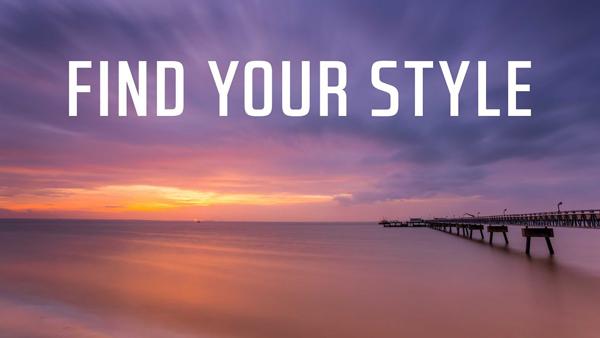 The goal with most tutorials we post is to provide helpful tips for improving your photography, along with striking imagery you may want to emulate. But sooner or later it's important to develop a style of your own, and the video below will get you started.
Adam Karnacz is a professional landscape photographer based in the UK, with a YouTube channel devoted to tips, tricks, and gear reviews for the nature photographer. In this tutorial he shares the experiences that contributed to his particular style of shooting, and explains how you can do the same.
Karnacz is an adept visual storyteller, and he says, "Once you develop your own style, it brings out the artistic side of what you're trying to do, and it will help you convey the stories you want to tell through your photography." For Karnacz, there are three key elements to creating a style of landscape photography that is uniquely your own.
At the top of Karnacz' list is deciding on the type of locations and subject matter that resonate with you most, be it seascapes, the mountains, sunsets, woodland photography, or cityscapes. Once you narrow your focus, it becomes easier to find your vision.
He also explains how a unique approach to composition can make your work more easily identifiable. And he discusses the importance of processing images in a consistent manner, if you want to develop a consistent style.
You can find more helpful tips on Karnacz' YouTube channel, and in an earlier tutorial we posted in which he reveals his favorite camera settings for nature photography.

LATEST VIDEO