British Landscape Pro Adam Karnacz Reveals the Best Camera Settings for Great Nature Photos (VIDEO)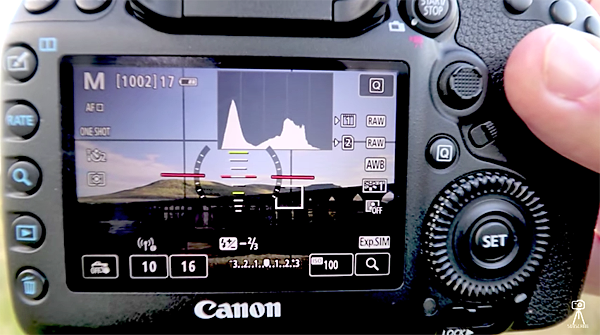 Earlier today we posted a story in which one pro photographer suggested you forget about camera settings when viewing the work of others, and instead concentrate on the planning and artistry that went into capturing the image. The video below takes a contrarian view, in an attempt to help you take better landscape photos by revealing camera settings that work best.
Adam Karnacz is a British landscape photographer whose YouTube channel First Man Photography is devoted to helpful tips, tricks, tutorials and gear reviews for the avid nature photographer. In this tutorial he walks you through his process for shooting landscapes, and reveals what he considers the most important camera settings for capturing epic images.
Karnacz says that once you master the key camera settings for whatever type of photography interests you, the creative juices will begin to flow and inspiration will follow. He explains a wide variety of considerations for the landscape photographer, from aperture, shutter speed and ISO settings, to shooting in the manual mode and how the exposure triangle works.
While everyone ultimately wants to develop a style of their own, emulating the work of a successful pro like Karnacz is a very good place to start. You can find much more of interest on his YouTube channel, and don't miss today's earlier story debunking the value of studying other photographers' camera settings.

LATEST VIDEO