Creating Unique Macro Images with a Vintage Meyer-Optik Goerlitz "Soap Bubble" Lens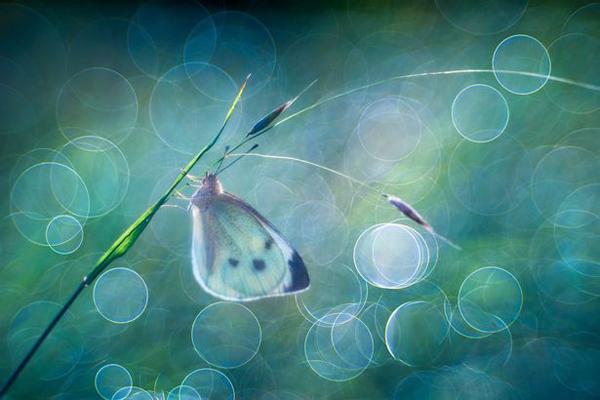 Petar Sabol Sharpeye is an award-winning Croatian photographer with a wide-ranging portfolio. One of his specialties is macro photography, and he's created some unique images using a Meyer-Optik Goerlitz Trioplan 100mm f/2.8 "Soap Bubble" lens.
Used for the first three images you see here, the legendary Trioplan 100mm f/2.8 was recently redesigned by Meyer-Optik to be compatible with modern DSLR and mirrorless cameras, offering the same soap bubble bokeh that made the original so famous. (We previously wrote about the 50mm version of this unique art lens.)
Sharpeye uses the unique soap bubble lens for some of his macro work, as well as a variety of more conventional macro lenses like those he employed for the shots you see below.
Having only begun shooting in 2007, Sharpeye also photographs weddings, nature and wildlife. He says he's participated in over 200 international photography competitions and has won 230 awards.
Sharpeye's work is featured in a permanent collection of the Bibliotheque Nationale de France in Paris, and he was a top-ten finisher in the recent Sony World Photography Awards.
You can see more of Sharpeye's great imagery on his Instagram page and website.

FEATURED VIDEO