Create Eye-Popping Photos with Unique Ideas from Trickster Jordi Koalitic (VIDEO)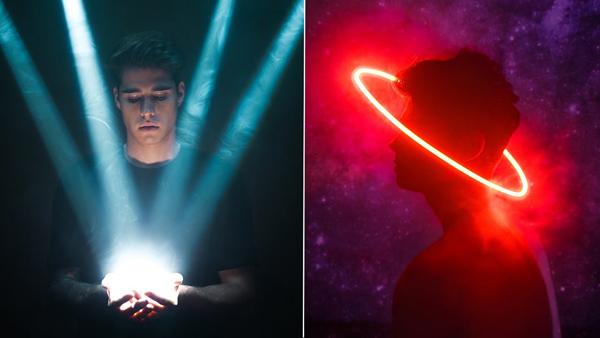 If your creative juices are running low, and you need a jolt of inspiration, the quick video below is exactly what you need. You'll pick up a bunch of simple tips, in less than three minutes, for creating eye-popping images than make people ask, "How did you do that?"
With over a million subscribers to his YouTube channel, photographer Jordi Koalitic is beloved for his fun-and-easy visual tutorials that help you take really interesting images. We refer to him as a "trickster" because he uses unconventional methods to capture images with the WOW factor.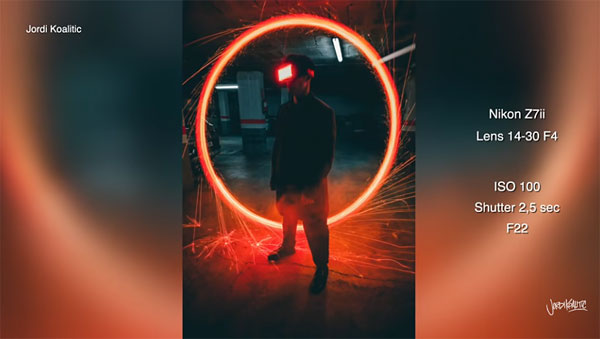 Koalitic's techniques often rely on props you likely have at home, and in this episode he concentrates on using different forms of light to turn ho-hum scenes into photos that capture a viewer's imagination. As always, there's no dialogue in Koalitic's video, so sit back and watch how he works his magic.
Koalitic's tricks include using sparklers to create interesting effects, blowing smoke from a vape into the scene, and painting with light during a long exposure. You'll also see how to use a cellphone as a creative light source, and a few other tricks.
Koalitic ups the creativity by employing several of these tips in one image. He provides exposure information with his photos, and reveals the camera and lens used to get the shot. The tutorial ends with a quick and helpful approach to editing the photos on a phone.
After watching the video you'll have no more excuses. So get out there and get creative! You can find more cool-and-creative ideas on Koalitic's YouTube channel, so be sure and take a look.
And if you missed yesterday's tutorial, explaining how to choose the perfect lens for different landscape scenes, we suggest you check it out.

FEATURED VIDEO