Cotton Carrier Intros New Camera Side Holster with Sliding Tether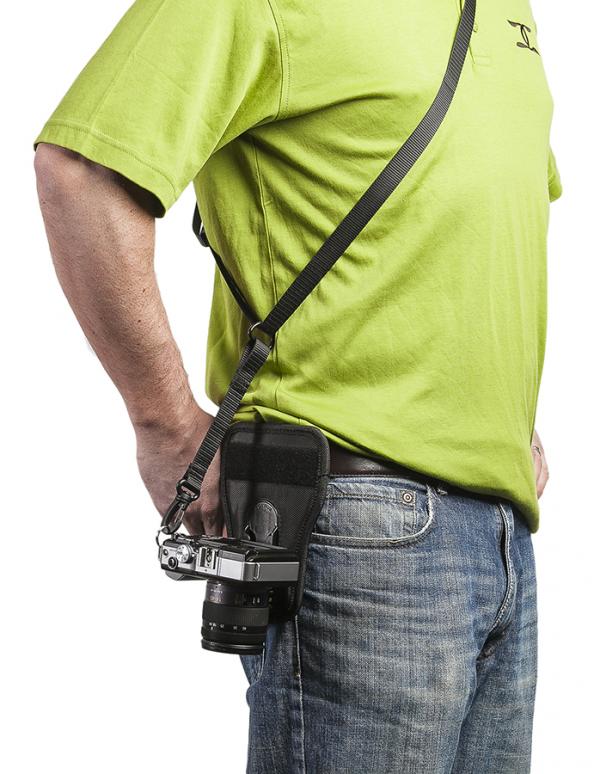 Cotton Carrier's camera Side Holster, which is a key component of the Camera Vest and Carry-Lite systems, is now being sold individually, and packaged with a sliding shoulder strap with a built-in safety tether. The set-up is designed to make carrying your camera holstered at your hip an easy, fun, and safe shooting experience.
The Side Holster with Sliding Tether is designed for photographers of all skill levels—from amateur to pro, for casual to moderate use. When added to the Cotton Carrier lens bag and belt systems, the Side Holster allows photographers to carry two cameras at once. Add the Side Holster to a 2 Camera Vest and photographers can safely carry three cameras on one Camera Vest.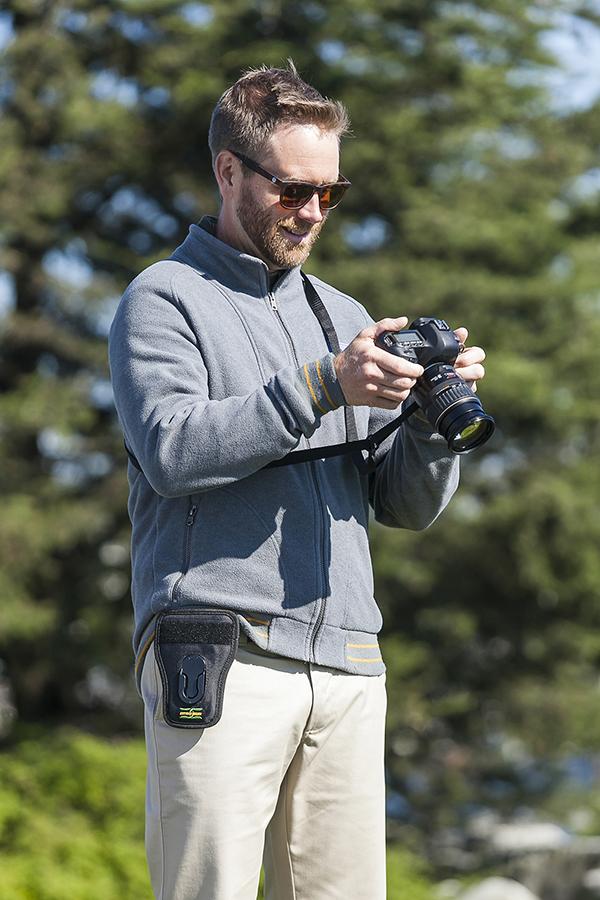 Side Holster Features:
• A secure camera locking system, with an instant release.
• One camera carrying design.
• The holster can be attached to a camera bag or belt.
• Ideal for wedding, sports, nature, and studio photography.
The Side Holster, Sliding Tether and Camera Hub are all included, and covered by the Cotton Carrier limited lifetime warranty. Retail price is $49.
More info on the Side Holster here.

FEATURED VIDEO