Correct Skewed Perspective in Architectural Photos with These Easy Lightroom Tricks (VIDEO)
Photographing tall buildings is often a difficult task that results in a skewed perspective with structures appearing to fall away and vertical lines converging. That's because we often have to use wide-angle lenses and point the camera upward to capture the entire scene.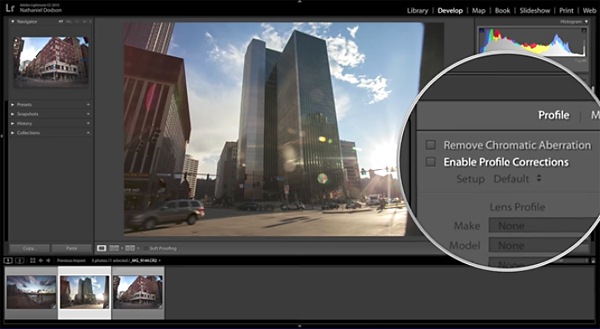 In the tutorial below from image-editing expert Nathaniel Dodson, you'll learn how to use Lightroom's Lens Correction, Transform, and Guided Upright tools to make skewed perspectives a thing of the past.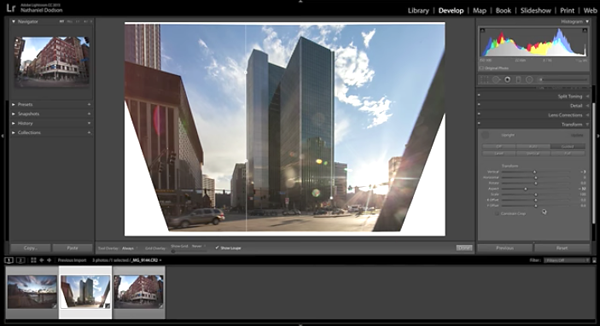 Dodson demonstrates how to use a variety of Lightroom tools to tweak, transform and correct different types of images to make your architectural photos look like they were shot by a pro with an expensive tilt-shift lens. While many photographers are familiar with Lightroom's Transform and Lens Correction tools, the often-ignored Guided Upright tool packs a lot of power for correcting all sorts of images.
There are more helpful videos on Dodson's YouTube channel, and be sure to look at an earlier story we posted featuring the unique imagery of Dutch architectural photographer Jeroen Peters.

FEATURED VIDEO