Complete BEGINNER'S Guide to BIRD Photography (VIDEO)
A couple week's ago we featured a tutorial for experienced bird photographers, with a variety of tips and mistakes to avoid for achieving optimum results. Today's episode is for those just getting started, with a complete beginner's guide to joining in on the fun.
Based in Nova Scotia, Simon d'Entremont is a professional wildlife photographer and very popular instructor. In the comprehensive video below, he covers everything you need to know about the hobby of bird photography, so you can get started capturing beautiful images today.
This detailed guide includes all the fundamentals, from key camera settings and gear, to composition, finding the best light, and a variety of shooting techniques. You'll also learn how to locate birds at the best time of day, tricks for getting closer to skittish subjects, and even how to process your images.
To illustrate his methods, d'Entremont presents several gorgeous images that are sure to get you inspired, while illustrating how to make artistic photos. Bottom line: After watching this episode and following d'Entremont's advice you'll no longer be a beginner, and you'll have images to prove it!
You'll learn the difference between photographing stationary birds and those in flight, as well as why it's often best to shoot with the sun at your back. There are also several very helpful techniques for nailing focus and exposure that will dramatically shorten your learning curve.
Best yet, d'Entremont's tips and tricks are designed to help you capture amazing bird photographs with whatever gear you already own—even if all you have is a basic camera with an affordable kit lens.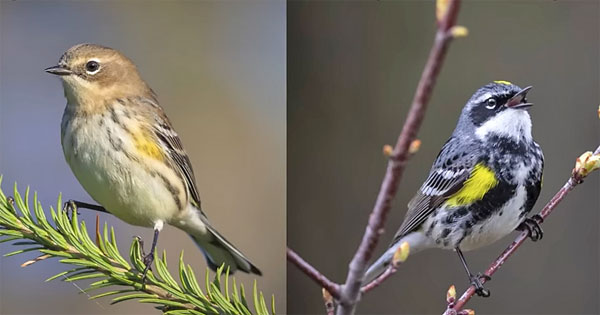 After watching this introductory guide, be sure to look at the earlier tutorial we posted, with 10 more advanced tips for expanding your skills.
Then head over to d'Entremont's popular YouTube channel for even more shooting and editing advice.

FEATURED VIDEO