Canon Files Patent for Droolworthy EF 40-800mm F/4.5-5.6 Full-Frame Superzoom!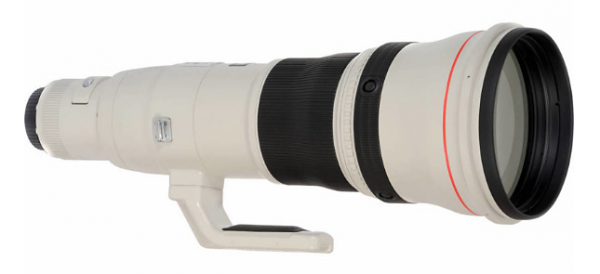 Last month we wrote about a patent filed by Canon for a "smaller and lighter" 1000mm f/5.6 DO super telephoto lens. Well, now they're at it again—this time with a crazy EF 40-800mm f/4.5-5.6 wide-range zoom for full-frame cameras.
If you have difficulty imagining the versatility offered by a zoom lens with a range from 40mm all the way out to 800mm, check out the video below we found on YouTube illustrating how the same subject appears with focal lengths from 20-1200mm.
Before you start cashing in your chips to buy one of these incredible do-everything lenses, however, keep in mind this is just a patent; many of which never result in a product that's brought to market. In fact, a couple months before Canon's patent for the 1000mm f/5.6 DO lens mentioned above, Canon Rumors disclosed a another Canon patent for the EF 28–560mm zoom you see below.
In any case, whether or not Canon ever delivers one of these powerful lenses, it sure is fun to dream!

FEATURED VIDEO