Bird Photo Booth 2.0 May Look like a Vintage Rollei, but It's Actually a Birdfeeder with a 4K Action Cam
OK, bird lovers, here's something unique that will let you take great remote photos of your feathered friends. Bird Photo Booth 2.0 is an affordable bird feeder and 4K action cam combo for getting great close-ups and action shots of birds and other wildlife without a lot of fancy gear.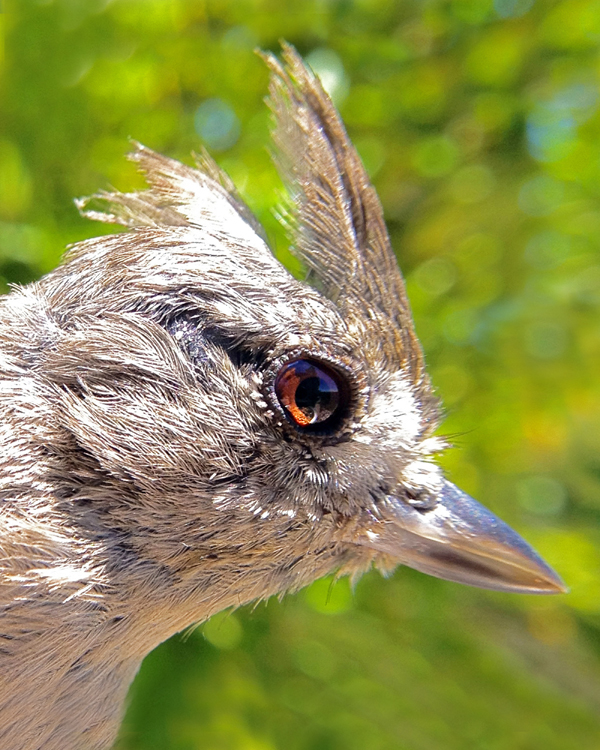 Now in its second generation, Bird Photo Booth 2.0 was designed by inventor/photographer Bryson Lovett. The unit actually comes in a couple of configurations and our favorite is a combo that includes the feeder along with a 4K motion-activated Wi-Fi action camera, currently on sale for $179.95 (regular price is $249.95).
A less expensive option is a $59.95 combo (regularly $99.95) that comes with the birdfeeder and a Bluetooth remote that lets you use your iOS or Android device to take insane close-ups and in-flight photos. Just insert your smartphone into the Bird Photo Booth 2.0 feeder and use the remote to snap away when the timing is right.
The nice thing about the action-cam combo (which is still quite affordable) is that it enables you to capture 4K Ultra HD video and 16-megapixel stills. And with this bundle your images can be captured unattended via the unit's motion-detection functionality. This approach also lets you view a live stream of the action at the feeder by using an app to connect to the camera's built-in Wi-Fi.
The folks at Bird Photo Booth 2.0 offer a number of additional items like a special hummingbird feeder, a handy tripod, and a 10,400mah power bank for extending the recording time of your bird cam.
In fact, you can even buy some high-quality bird feed in 10-pound bags on the Bird Photo Booth 2.0 website that will attract birds to your yard in a hurry. But our guess is that all you really need to make some new feathered friends is the slick, Rollei-looking feeder.
After watching the demo video below, you can find more details and order a unit on the Bird Photo Booth 2.0 website.

FEATURED VIDEO