This Is the BEST Camera Hack You Can Do at Home (According to Peter McKinnon)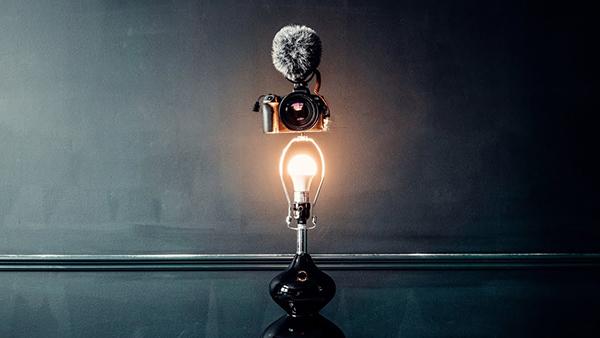 Looking for something fun to do with your photography at home? Check out this new "two-minute Tuesday" tutorial from photographer Peter McKinnon where he shows you "the best (at home) camera hack ever!!"
"I'm going to blow your mind with the best camera hack that you've ever seen on the Internet," McKinnon says. "It's going to both make your face melt and fill you with joy when you realize that you can do this at your own home right now."
The hack is pretty simple but rather ingenious, so we won't give anything away. You'll have to see for yourself in the video below. (Let's just say that it's a very "bright" idea.)
This simple tutorial is a follow-up to another easy photography hack for portrait photography that McKinnon shared earlier this month. Go visit his awesome YouTube channel to get all his fun photography tips, tricks and tutorials.

LATEST VIDEO