Banish HALOS from Nature Photos with This Editing Technique (VIDEO)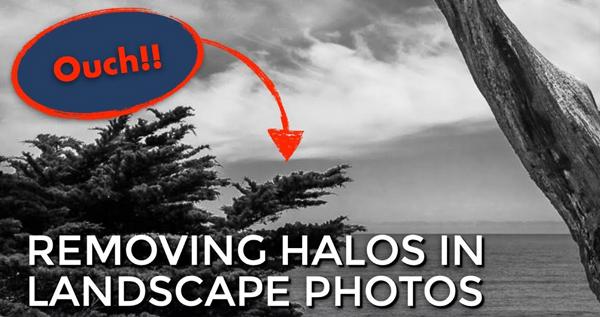 One of the challenges facing landscape photographers is dealing with the wide range of tones from deep shadows to bright highlights that often exist in outdoor scenes. With this broad dynamic range, high-contrast edges are very common.
Regardless of the equipment you use, the confluence of these extremes of light and shadow is a recipe for the nasty side effect known as halos. If you're unfamiliar with the term, halos are the unsightly bright edges that appear around high contrast boundaries in an image.
While halos are usually created when making a photograph under difficult lighting conditions, it's important to note that these ugly artifacts can be introduced during the editing process when heavy-handed adjustments are made that exaggerate the differences between light and shadow.
In the video below from photographer Scott Davenport, you'll learn how to determine what's causing halos during shooting or editing. You'll also see how to avoid them, regardless of the cause, and either eliminate or significantly minimize halos while processing images in Lightroom.
Davenport uses a dramatic b&w seascape photo to illustrate the problem. Before zooming in on the affected area, the shot looks really great. But upon closer scrutiny the halos are readily evident, and these ugly edges can ruin an image—especially when making large prints.
You'll watch Davenport review all the adjustments he made in Lightroom, to figure out the point at which the halos became most evident. He finally discovers the culprit, which you may find surprising. When he undoes that adjustment to downplay the halos, the drama of the image is unfortunately reduced.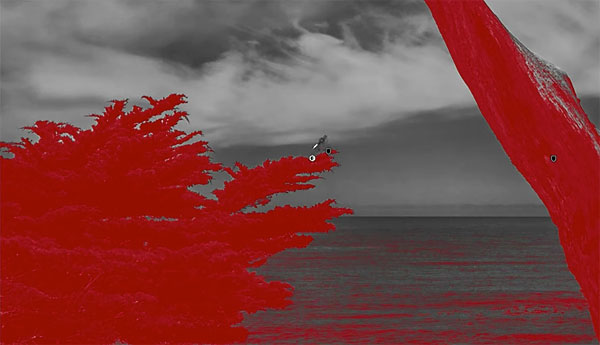 Then Davenport walks you through the method he used to retain maximum impact, while eliminating the halos.
After learning how to banish halos from your photographs, you can find more great advice by paying a visit to Davenport's YouTube channel.
And be sure to check out another tutorial we posted for outdoor shooters, explaining how to use back-button focus for razor sharp photographs,