Amazing High-Key Nature & Wildlife Photos are Easier Than You Think: Here's How (VIDEO)
If you love photographing birds and other forms of wildlife, but your images tend to look the same, the tutorial below is just what you need. Best yet, the shooting and editing techniques are far easier than you may think.
In this episode from our friends at Backcountry Gallery you'll learn a remarkably simple approach for making images that stand out from the crowd, and even look different from anything you've shot in the past. And you can apply this method to all sorts of photography to give your work a creative edge.
Instructor Steve Perry is an experienced landscape, wildlife, and nature photographer, and the method he describes involves creating high-contrast, high-key b&w images with the WOW factor. He walks you through the straightforward process from beginning to end, in barely 20 minutes.
Perry begins with a number of helpful shooting tips regarding exposure settings, choice of gear, composition, and more. He also explains what types of scenes are most appropriate for this technique, and what to look for in the field. Everything you need to know is covered—from backgrounds to look for to the best kind of light.
Once you've captured a few great images, it's time to head home, load them up on the computer, and turn to Perry's unique post-processing method. He demonstrates a number of workable techniques, walks you through the step-by-step process, and explains which methods work best for various types of images.
Here's the only potential pitfall: once you gave this technique a try, you'll be tempted to use it over and over again for all your outdoor images. The danger with that is your imagery may become too predictable again, so proceed with caution!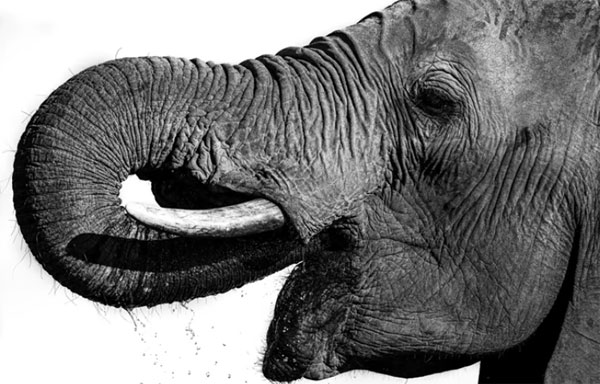 After watching this eye-opening episode, head over to Perry's YouTube channel where you'll find more outdoor photography tips and tricks.
And be sure to check out another surprisingly easy tutorial we posted recently, explaining how to create amazing star trails from a single photo using a Photoshop trick.

FEATURED VIDEO