Add the Milky Way to Your Night Skies Photos Using This Photoshop Trick (VIDEO)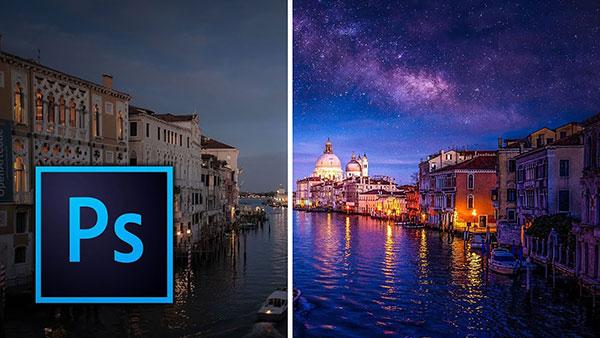 Night sky photography is fun, but it can be tricky. For instance, how many times have you set up your tripod, shot the night skies, only to find out afterwards that you didn't capture the stars the way you wanted them.
Well, in the below video from photographer Serge Ramelli you will learn a cool Photoshop trick to add the Milky Way to your night skies photos so they look spectacular. You can even download a few free Milky Way photos from Ramelli to use in the tutorial, and for future photos, via this link.
"It's easy and this will really make your photos pop," Ramelli says.
Yes, some photographers might find these Photoshop tips a form of astrophotography "cheating," so they're obviously not for everyone. Use them at your own discretion!
Check out the video below and then visit Ramelli's YouTube channel for more photography videos. You should also watch three other astrophotography tutorials we have featured on Shutterbug for more tips and tricks:
How to Shoot Awesome Astrophotography & Night Sky Images: A Basic Tutorial to Get You Started
10 Great Astrophotography Tips on How to Take Amazing Photos of the Night Sky
How to Take Stellar Night Shots of Stars: Better Astrophotography Through Settings And Science