7 Simple Tips for Using Photoshop to Add Dynamic Contrast to Landscape Images (VIDEO)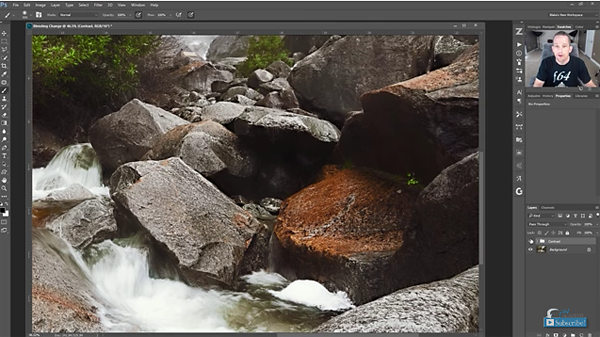 Here's a very helpful tutorial on adding impact to your landscape photos by enhancing dynamic contrast without the need for any special plugins. The technique is based on the Soft Light Blend Mode in which whatever is neutral gray remains unchanged, while blacks get darker and whites get whiter.
The video below from Blake Rudis at f64 Academy walks you through seven simple steps that are easy to duplicate yourself. Rudis also offers a free Photoshop action at the bottom of this page that you can download to automate the process.
You can find more tutorials from Rudis on the f64 Academy YouTube channel. Be sure to watch another of his tutorials we shared last week explaining how to use Photoshop to salvage blown out highlights, as well as yesterday's video on simple techniques for replacing a boring sky.

FEATURED VIDEO