7 Key In-Camera SETTINGS You Should CHANGE Now! (VIDEO)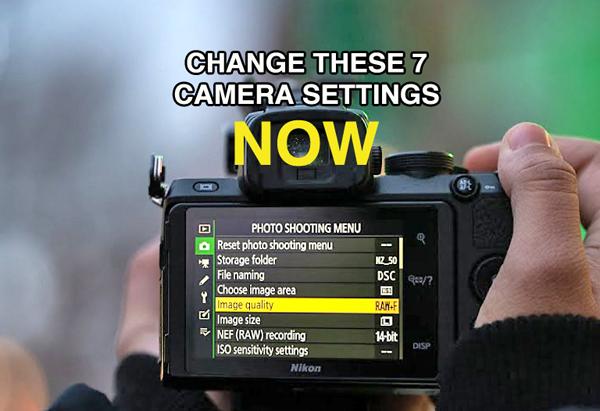 If you've never bothered to change the default settings on your camera, it's time to pay attention and make a few modifications so it performs best for you. As you'll see in the quick explainer below, there are several key camera settings you should seriously consider changing, whether or not your camera is brand new.
Self-proclaimed "camera geek" Saurav Sinha is a Mumbai-based photographer with a large following on YouTube. In this eight-minute episode he put's it bluntly, saying, "these are seven camera settings you must change ASAP!"
Sinha isn't concerned with settings like exposure, white balance and the like, that may vary with every situation, but rather set-it-and-forget-it options that you'll only deal with once. These suggestions apply to both DSLRs and mirrorless models regardless of brand, and by following his advice you'll end up with better images and your camera will be easier to use.
Sinha admits that some of his recommendations are subject to debate; depending upon the type of images you shoot. That said, he provides a solid rationale for the modifications he suggests, and offers alternative choices for different styles of photography.
The tutorial begins with file-format options, and Sinha explains the pros and cons of choosing Raw, Jpeg, or Raw+Jpeg. As you'll see, whether or not to shoot compressed or uncompressed files is also important to decide. The setting you pick depends upon how you use and present your images, and he covers the specifics in detail.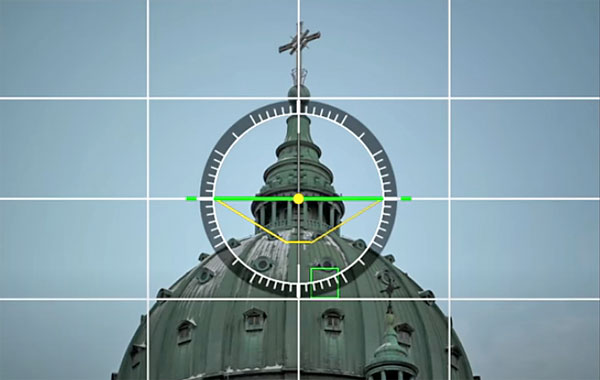 Other settings under discussion include whether or not to disable Auto Rotate, what Sinha considers the best Picture Profile setting to use, the importance of activating Focus Peaking, and what Playback options are best.
You'll also learn what settings Sinha prefers for File Naming and Framing
Grids. Whether or not you mimic Sinha's choices in whole or in part, by carefully considering the options he suggests you'll find that your camera functions in a way that best suits your needs.
There is more great advice on Sinha's YouTube channel, and in another helpful explainer we shared recently, reviewing everything you need to know about memory cards, card readers, and downloading images.

FEATURED VIDEO