5 WEIRD Lens Adapters for CRAZY Effects (VIDEO)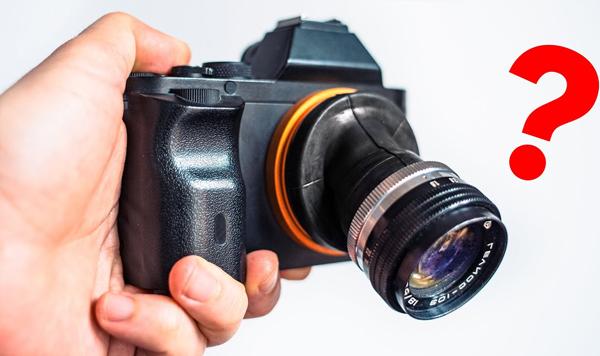 French photographer Mathieu Stern is an interesting guy, and someone you might say is "a bit different." We refer to him as our Weird Lens Guru because he specializes in peculiar vintage lenses, oddball accessories, and strange photo experiments.
The entertaining video below is no different, as Stern presents "five weird lens adapters for crazy effects." And apart from a "free-lensing" device," these enable you to use legacy lenses on modern mirrorless digital cameras. So if you have a bunch of old manual glass hiding in the back of your camera cabinet, Stern will encourage you to pull them out.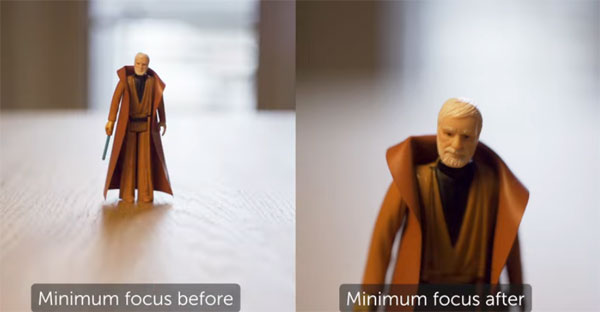 There's no dialogue in this six-minute episode, so sit back and take a look. And if you get inspired to give one of these adapters a try, you'll find links to where you can find them in the description beneath the video.
First up is the Fotodiox DLX Stretch adapter with a manual focusing helicoid. When mounted on his lens with a 23.6 in. minimum focusing distance, Stern is able to focus as close as 5.9 in. and achieve beautiful background blur. He demonstrates another adapter from Fotodiox, the Pro TLT ROKR that lets you create amazing panoramic images.
Other options on Stern's list include the Fotga M42 Tilt-Shift 360° adapter for controlling bokeh, the Vizalex Pola Throttle with a built-in polarizing filter, and a bizarre Rubber Bellow free lensing device that you hold in front of whatever lens is on the camera.
All five of Stern's choices will inject a heavy dose of creativity into your photography, so pick up a couple and have some fun.
You can find much more of interest on Stern's YouTube channel, and in a tutorial we posted recently, with a variety of telephoto lens tips for nature, sports, and wildlife photography.

FEATURED VIDEO