5 Tips for Using a Simple "Beauty Dish" to Capture Gorgeous Portrait Photos Like a Pro (VIDEO)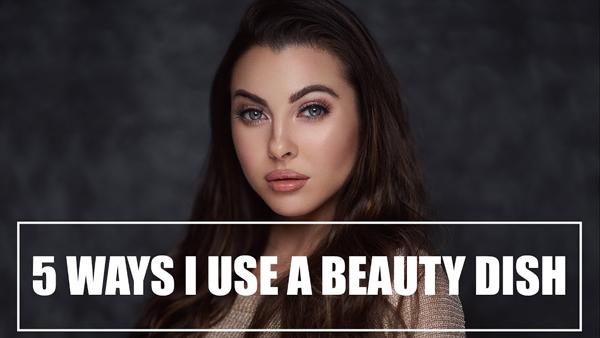 We're always looking for ways to help our readers capture professional looking portrait photos without a huge investment in studio lighting gear. In this tutorial you'll learn how to do exactly that, using a simple light modifier called a "beauty dish" that you can find for less than $100.
A beauty dish is nothing more than a shallow parabolic disk that attaches to a light source and delivers dramatic illumination that warps around your subject's face. It's an easy-to-use tool that gives your portraits a beautiful, classic look.
In the six-minute video below, professional portrait and wedding photographer Miguel Quiles demonstrates 5 ways to use a beauty dish for portraits that that you and your model will absolutely love. In the description below the video, he provides a list of the equipment he used.
The first technique uses a beauty dish without diffusion to create portraits with contrasty light, to bring out the facial detail of model with good skin texture. Quiles then demonstrates how a diffusion panel and a simple reflector will soften the light for a different look with extra catchlights in the model's eyes.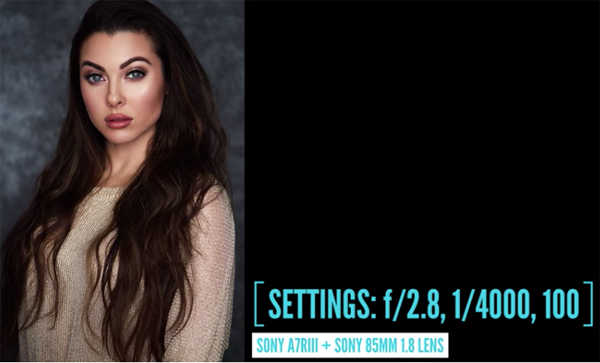 Quiles also illustrates how to use a beauty dish as a fill light, as a hair light behind the model, and as a way to add punch to an existing main light. Our guess is that after watching this video, you may end up adding an affordable beauty dish to your bag of tricks.
There are more great tips on Quiles' YouTube channel, and in his earlier tutorial on capturing great outdoor portraits with natural light.

FEATURED VIDEO