5 Great Photo Techniques EVERY Beginner Photographer Should Know (VIDEO)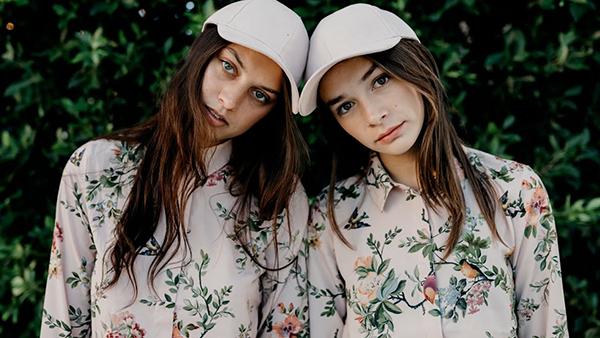 If you're just starting out in photography but don't know where to begin, the below video from Mango Street is a great place to start. Titled "5 Photo Techniques EVERY Beginner Should Know!" the easy but extremely helpful tutorial covers five photography skills that are the favorites of Rachel Gulotta and Daniel Inskeep, the founders of Mango Street.
"Beginners often see a photo they like and then try to recreate it without know what makes it a good photo," Inskeep says. "Having a firm grasp on these concepts will give you a good foundation and help you feel confident in developing your own photographic style. We've actually made full videos for each of these techniques so if you want to learn more about them check out the description below [the video on YouTube]."
Here are the five essential photography techniques demonstrated in the video at the bottom of this post.
#1 Subframing
#2 Color Theory
#3 Color Blocking
#4 Negative Space
#5 Composition
Watch the video below and then go hit up Mango Street's channel for more great photography tips. It's important to note that the below tutorial is not just for beginners but also a handy quick refresher course for photographers of all levels.

FEATURED VIDEO