5 Fun Photo Hacks for Eye-Catching Portraits (VIDEO)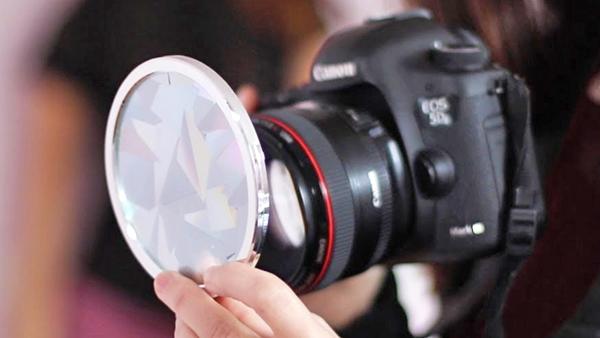 We often post creative photo hacks with fun ways to capture eye-catching images using cheap, easy-to-find items. The five tricks you see in this quick tutorial are different from others we've posted, and while you may have to spend a few bucks on supplies, the effects are really cool.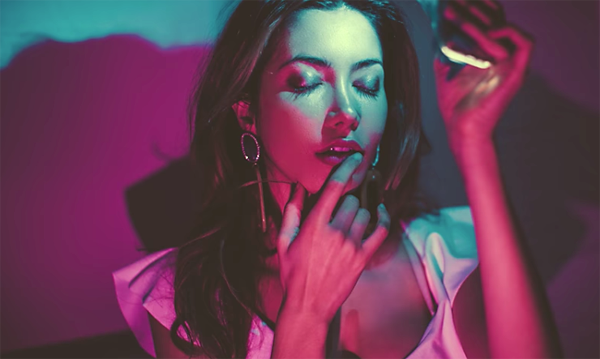 Photographer Jessica Kobeissi demonstrates how to make vibrant portraits by having your model hold a simple light source wrapped in colored cellophane that's available at any art supply store. She also explains how to create a colorful rainbow effect with a "Suncatcher" that you can purchase on Amazon for $20.
Kaleidoscope Glasses with colored prisms enable you to make unique portraits with a diffraction effect. And you can create an interesting filter to hold in front your your lens, by drawing on clear acetate with erasable chalk markers.
Watch this three-minute video to see all of Kobeissi's hacks in action, and be sure to look at another tutorial we shared, with seven more hacks using common household items you already own.

FEATURED VIDEO