5 Easy Steps to Give Your Photos a Dramatic Look in Photoshop (VIDEO)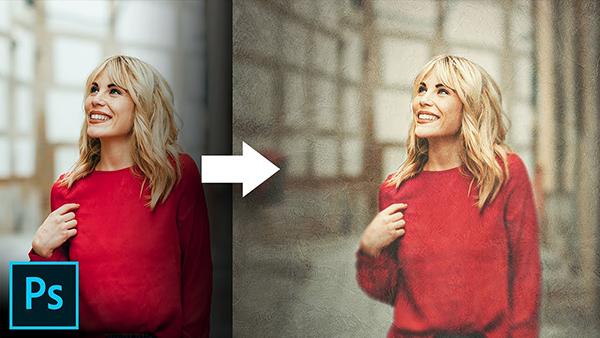 Photoshop is a fantastic tool for editing your images, but it can also be used to give your photos a moody look. In below video, Photoshop guru Unmesh Dinda of PiXimperfect shares his simple techniques to add drama and mood to your images in five easy steps.
"Learn how to create lighting effects and work with textures to make the image pop and the subject stand out," Dinda says. "From creating a soft-focus effect to simple but effective color grading with dramatic lighting, we will cover it all in this Photoshop tutorial."
As usual, you can follow along with Dinda's tutorial and try the techniques out yourself by downloading his free sample image here.
And don't forget to visit and subscribe to the PiXimperfect YouTube channel here.

FEATURED VIDEO