5 Crazy Photoshop Tricks from a Zany Adventure Photographer in Just 99 Seconds (VIDEO)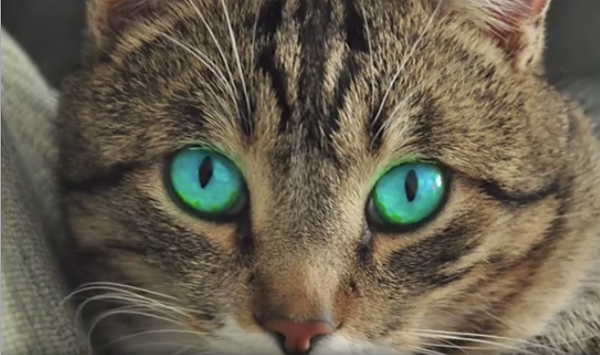 Benjamin Jaworskyj is a self-taught adventure photographer who you might say is just a bit "zany." Not only does he shoot awesome images, but he uses a great sense of humor to offer some helpful tips and tricks.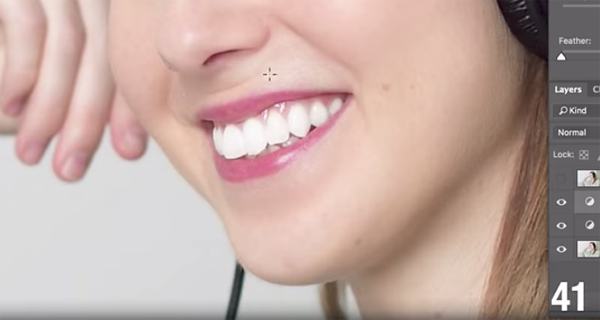 In the quick video below Jaworskyj demonstrates five crazy Photoshop features that will provide some creative inspiration and brighten your day. In 99 seconds you'll learn how to whiten teeth, slim a body, pump up muscles, change eye color, and improve a subject's complexion.
You probably shouldn't employ this trickery for editorial photos but for everything else it's a hoot. There are more helpful and humorous videos on Jaworskyj's YouTube channel. And if you missed the video of his we shared last month with five fun camera hacks, be sure to take a look.

FEATURED VIDEO