3 Simple Posing Hacks that Will Help You Shoot Better Portraits (VIDEO)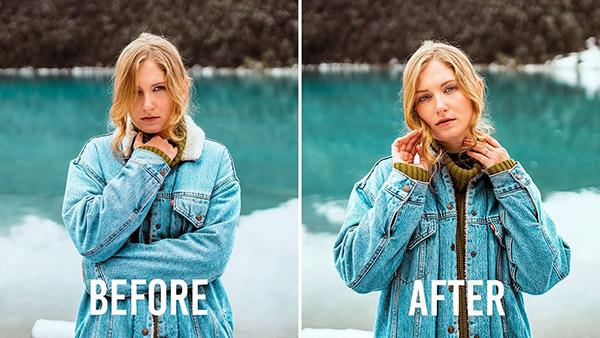 One of the key things that can make or break a portrait photo is body language. If the person who is posing for the photo is showing negative or awkward body language, your portrait will come out looking negative or awkward or worse: both.
In the short and sweet portrait photography tutorial below, photographer Chris Hau teams up with Jay R. McDonald to share three posing "hacks" that will make your model look comfortable so your portraits rule. Shot on location on snowy (yes, it's June) Lake Louise in Alberta, Canada, McDonald heads out in a canoe to capture portraits of fellow photographer Lizzie Pierce. Here are the three posing tips that McDonald demonstrates while photographing Pierce.
#1 Exposing Vulnerable Areas
#2 Foot Position
#3 Blocking: Eyes & Hand Position
Check out the video below and start shooting more comfortable and revealing portraits today. Then go visit Hau's YouTube channel for more great photography tips videos.

LATEST VIDEO