11 Great Portrait Photography Tips You Can Try Out Today (VIDEO)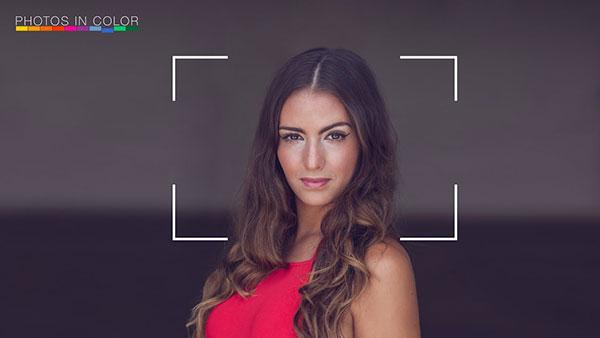 We love easy but effective photography tips that you can apply right away. Ed Gregory of Photos in Color is the master of these simple and useful photography tutorials and in the below video he's in the Bahamas to give you 11 great portrait photography tips and tricks you can use when shooting headshots on location.
Working with model Lauren Tanner, Gregory offers the following tips while photographing her in a variety of interesting spots in the Bahamas.
1. Portrait Location setup
2. Portrait Lighting
3. Portrait and Headshot Angels
4. Outdoor Portrait Camera Setup
5. Photography Focus on the eyes
6. Shoot to Crop (sorry haters)
7. Communication with the Model
8. Portrait Posing and expressions
9. Wardrobe and Styling
10. Fix Any Issues
11. Always get the shot
As you'll notice, Gregory says in the video that there are 13 tips but there are really only 11.
"This is a real world photography tutorial that looks at actual Portrait Photography tutorial techniques to help you become a better photographer," Gregory adds.
Check it out below. If you're into portrait photography, you'll also want to watch these two Shutterbug videos featuring photographer Jordan Matter: "5 Great Portrait Photography Locations You Can Find Right Outside Your Door" and "How to Get 3 Awesome Night Portraits in Under 5 Minutes."