5 Great Portrait Photography Locations You Can Find Right Outside Your Door (Shutterbug Video)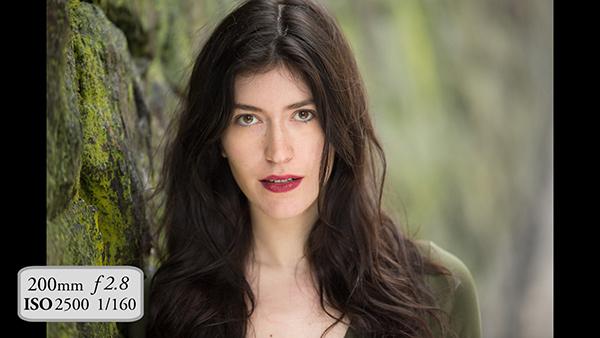 Do you want to shoot outdoor portraits but can't find any decent locations to serve as backdrops? Maybe you should be looking closer to home. That's the message in our latest video with New York Times-best selling author/photographer Jordan Matter who finds five great portrait photography locations in the "ugly" neighborhood outside his studio in New York City.
In this latest "Tips that Matter" video, Jordan once again teams up with model/actress Juliet Garrett and shows that you don't have to look far afield to find great spots for portrait sessions. Here's a rundown of the tips that Jordan comes up with while scouting five locations right outside his door:
Location #1: Car
Tip #1: Everyday Objects Can Make Great Backgrounds
Location #2: Doorway
Tip #2: Door Light Is Gorgeous!
Location #3: Wall
Tip #3: Stone Provides Texture and Color
Location #4: Sky
Tip #4: Blow Out the Background
Location #5: Landscapes
Tip #5: Incorporate Your Subject Into the Environment
If you like the video below, you should check out another Shutterbug "Tips that Matter" video on "How to Get 3 Awesome Night Portraits in Under 5 Minutes." And don't forget to subscribe to Shutterbug's YouTube channel for more helpful how to videos and gear reviews and news.
If you have a question for Jordan that you'd like answered in an upcoming video, email him at jordan@jordanmatter.com.

FEATURED VIDEO