10 Priceless Landscape Tips Learned by Studying the Work of Iconic Photographer Clyde Butcher (VIDEO)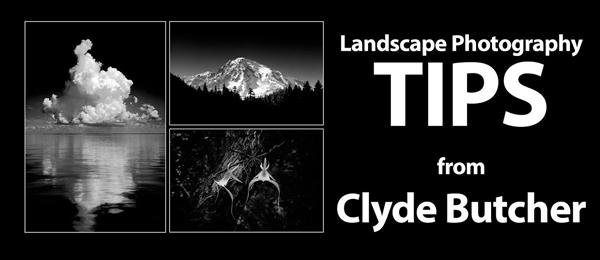 Among the most popular landscape tutorials we post are those by Romanian nature photographer Toma Bonciu. But in the fascinating video below, Bonciu takes a different tact, by reviewing 10 vital lessons he learned by studying the work of master fine art landscape photographer Clyde Butcher.
Based in Venice, FL, Butcher is a legendary pro known for his gorgeous black-and-white nature photographs, and he's widely considered to be one of our national treasures. He travels the U.S. photographing our nation's pristine locations, all the while maintaining his voice as a strong advocate for conserving our country's most wild places.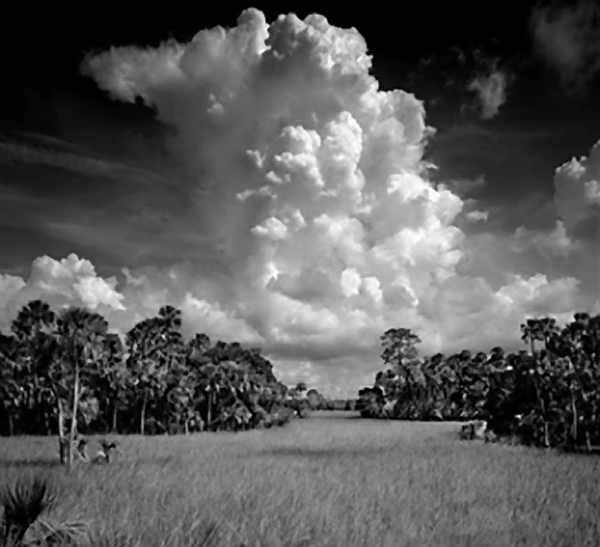 Butcher says, "It is my hope that the vision I give you will inspire you to love and protect our environment for generations to come." The amazing images in the video below, and the tips Bonciu provides, will inspire you to honor Butcher's wishes.
After featuring several of Butcher's striking images, Bonciu explains why he feels they have so much strength, impact, and technical mastery. He then recounts 10 things he's learned by studying Butcher's work, and we're quite sure these lessons will inspire you with great ideas for improving your photography.
You can see more from Butcher on his website, and find other helpful tips from Bonciu on his YouTube channel. And be sure to look at Bonciu's earlier tutorial we posted, with 15 tips for making epic winter landscape photos.

FEATURED VIDEO