1 Click Lightroom Trick for Better Portrait Pics (VIDEO)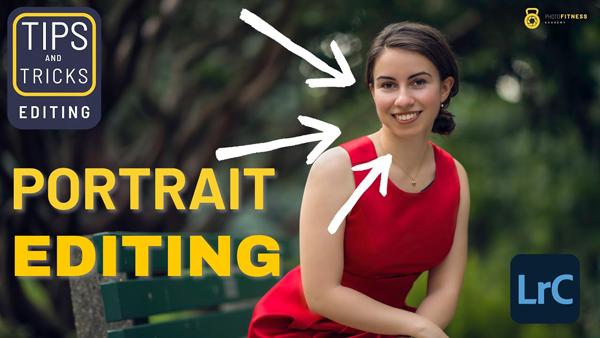 You don't have to be a professional portrait photographer to make flattering people pictures that make you and your subjects proud. In fact, sooner or later someone who knows you have a camera will solicit your expertise for photographing a party, wedding, or simple family images.
Proper editing is a big part of the process if you want to deliver the best possible photos, and the quick-and-easy tutorial below will explain how to get to done quickly and effectively with a one-click solution in Lightroom.
This straightforward episode from our friends at Photo Fitness Academy explains a unique approach, and you don't have to an experienced Lightroom user to get the job done. Instructor David Buck provides step-by-step instructions in barely seven minutes.
As you'll see, this method involves editing a photo using simple tools, then using Lightroom's AI facial detection features to build your own one-click editing preset that can then be applied to one or more portraits all at once. According to Buck, "This is the most efficient way to edit a portrait with today's image-editing programs."
The bonus here is that after watching this lesson you'll be able easily create and apply presets for just about any photos you shoot, from landscape scenes and macro photos to wildlife images and more. And once you've done that, your Lightroom workflow will be faster and more effective than ever before.
Another bonus is that before jumping into the specifics of creating presets, Buck provides a quick crash course on the basics of editing portraits, with tips on what to lighten or darken, and what to sharpen or soften to give portraits a professional look. Even if you never considered yourself a portrait specialist, you may change your mind after giving Buck's advice a try.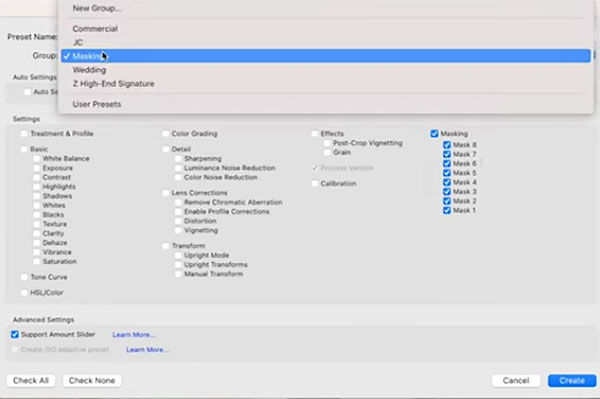 You can find other simple shooting and editing techniques on Buck's instructional YouTube channel, so head over there soon and see what meets your needs.
You may also want to check out the earlier tutorial we posted from another pro, explaining how your camera's dynamic range affects the photos you shoot, and what to do about it.

FEATURED VIDEO