"Leading Lines is the #1 Rule of Photo Composition" Says Pro Daniel Sanchez (VIDEO)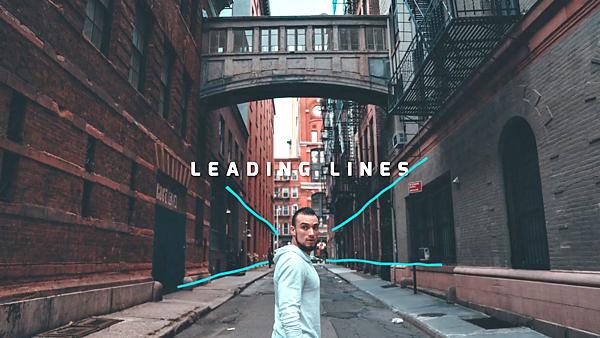 If you wonder why we regularly feature tutorials on composition techniques, the answer is simple: Even faced with a compelling scene, the way in which you frame the shot makes a huge difference in the results.
In the three-minute video below, from our friends at the Cooperative of Photography (COOPH), photographer Daniel Sanchez explains why "leading lines" is his favorite rule of composition. Sanchez says, "By applying this simple rule, you will open up a world of possibilities and start taking amazing pictures."
Sanchez demonstrates the power of leading lines during a photo shoot in the Tribeca neighborhood of lower Manhattan. The idea is to take advantage of one's surroundings to draw attention to a specific point of interest.
The simple trick is to place your subject at the point where leading lines intersect. Sanchez says this technique is particularly effective when shooting with wide-angle lenses. All it takes is an awareness of your surroundings.
You can see more from Daniel Sanchez on his website. And be sure to look at the recent story we posted, with nine simple composition tips for more dynamic photographs.

FEATURED VIDEO