That's Not an Alien: It's a Light Painting from Nature Photographer Hannu Huhtamo (VIDEO)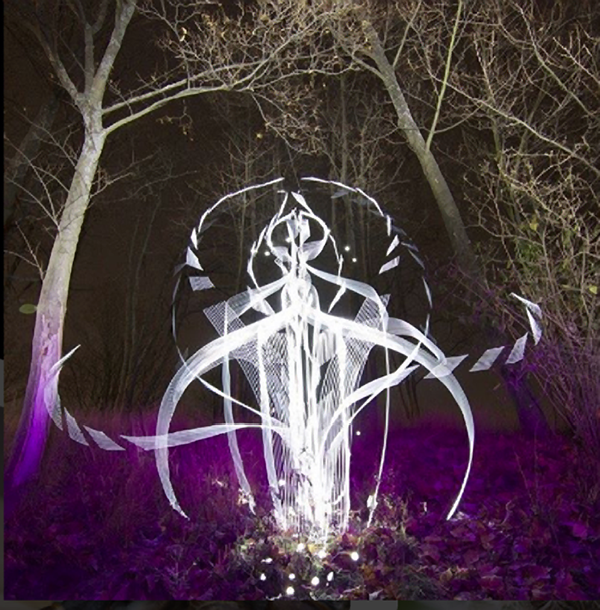 Finland's dark winter months are when nature photographer Hannu Huhtamo is most active, using the nearly two-month polar night as his background for some exceptional light paintings. He employs nothing more than flashlights, his camera and some simple tools to capture these otherworldly images.
In the video below, Huhtamo demonstrates his simple approach, which is something you can emulate yourself (as long as you're not afraid of the dark).
Huhtamo's motto is "Darkness is my canvas and light is my brush," and he says he creates all his imagery in camera, without Photoshop or any other post processing techniques. He typically works in the forest or abandoned building to make striking images that appear to be beings and flowers from another planet.
If you'd like to give this a try, take a look at our earlier light painting video tutorial. You can see more of Huhtamo's work on his website and Instagram page. And don't forget to follow us on Instagram at @ShutterbugPix where we're sharing our favorite photos from our followers.