GALLERIES
You are here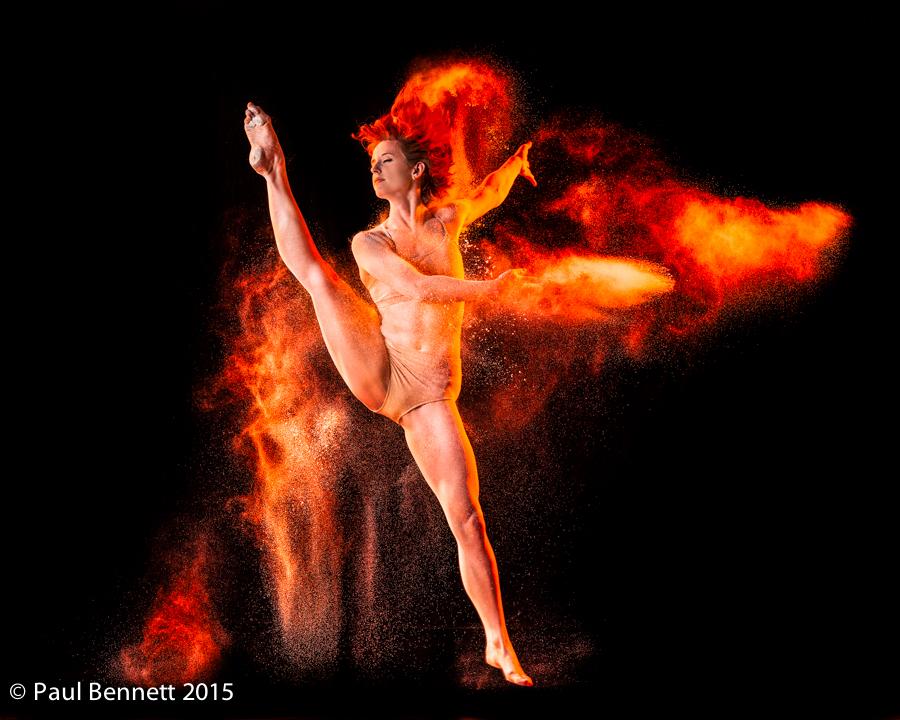 Invertigo Dance Theatre - a powerfully kinetic,
whimsical, fresh dance company based in Los Angeles. Photo taken by Paul Bennett
Two strobes in the rear of dancer with orange gels and one large softbox on the front left of dancer. We loaded the dance up with flour and she jumped......SHOOT!

Body in Motion
Photographer: Paul Bennett
Views: 117
Dimensions: 900x720
Size: 533kb