GALLERIES
You are here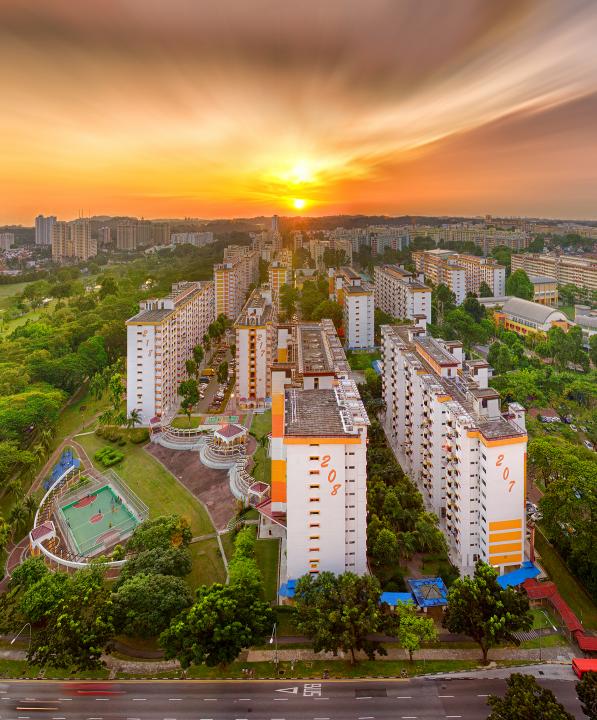 My submission for Vanguard "Tripod Required" Photo Contest. I chose this shot because it's my favorite shot of 2013. I was lucky enough to go during that time where the sun setting right between the estates. Kinda of a "once every year" opportunity.
I used several different exposures to create this HDR panorama.
This is my first time participating in a worldwide photography competition, I'm hoping to learn from other professional photographers.

Ground Zero
Views: 977
Dimensions: 1908x2300
Size: 4926kb
Filed Under: