You Should Avoid These 5 BIG Photography Composition Mistakes (VIDEO)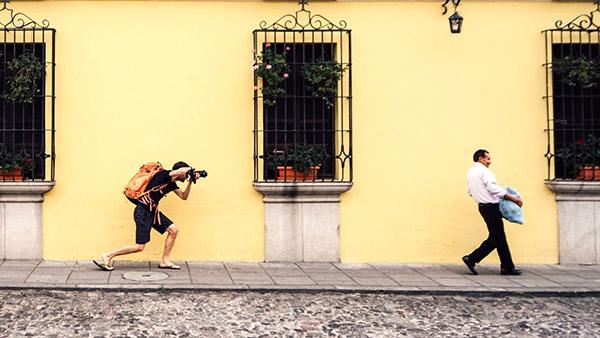 Are composition mistakes holding back your photography? Do you want to take your photos to the next level, from the merely good to the great? Then you first must address some composition blunders you could be making.
In the below video, travel photographer Pierre T. Lambert explains the "five biggest composition mistakes" he sees from photographers, and then tells you how to fix them.
"Composition is, obviously, one of the most essential parts about your photography," Lambert says. "It literally defines how each element is placed in your frame. How did you decide to build your frame? Today, we're going to be talking about five of the biggest mistakes I've seen done and I still, sometimes, do."
Here are the five composition mistakes Lambert explains and demonstrates on location in the streets of Paris, France:
#1 Overthinking Your Composition in Camera
#2 Not Using the Crop Tool
#3 Not Shooting Wide Enough
#4 Less Is More
#5 Not Breaking the Rules
Watch the video and then head over to Pierre's YouTube channel for more great educational content. If you want more advice about composition in photography, check out these stories:
Try This Simple Composition Tip to Make Your Landscape Photos More Dynamic (Shutterbug Video)
3 Awesome Street Photography Composition Tricks from Evan Ranft (VIDEO)
Simple Photo Tip: Why the Middle Line Is as Important to Good Composition as the Rule of Thirds

LATEST VIDEO