The Wish List: Create Ice Cubes that Look Like Mini Frozen Cameras with PhotoPhreezePhun
Here's a fun gift idea and a good stocking stuffer: PhotoPhreezePhun is a clever silicone ice cube tray that creates a range of highly detailed camera-themed ice cubes that you can plop in your holiday cocktail.
The ice cube trays feature molds for three different cameras, four lenses and (for even more detail) a few flashes as well. Suitable for use with both cold and hot liquids, these molds can be used to create unique ice cubes, jellies, chocolates, cake toppers and more.
PhotoPhreezePhun is the brainchild of enlight photo—makers of the photo-themed magnetic word kit PhotoPhridgePhun—and the ice cube tray package includes SLR and CSC compact cameras, lenses and flashes.
For even more fun, the various freeze cubes together to make an entire set-up: camera, lens and flash. (Unfortunatley, no freezer-style camera bag to house this frozen camera kit is included.)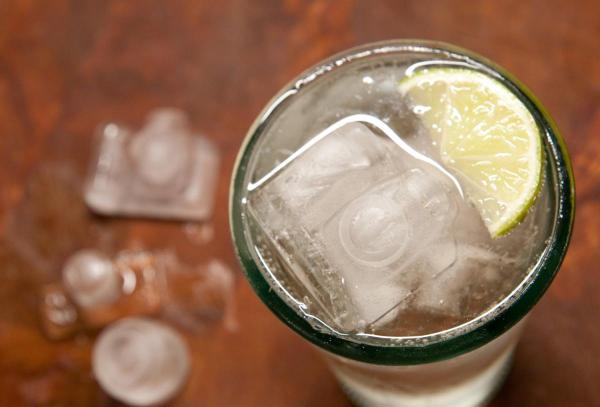 The PhotoPhreezePhun sells for just $12.99 (single pack), $34.99 (triple pack), $48.99 (monster party pack of 5) and $89.99 (corporate 10 pack).
The website's product page includes a recipes tab where you can find recipes to make the Photo-Phantastic gin & tonic and PhreezePhun chocolates.
More info on PhotoPhreezePhun here.

FEATURED VIDEO