Winter Activities; Things To Do Inside When The Weather Won't Let You Outside
If you live in a part of the world where winter is unkind, you probably spend at least a few days each year shoveling the driveway instead of snapping pictures. Freezing temperatures and blowing snow can keep you housebound for days on end, especially if you're one of us who believes that the only recreational use for ice is chilling a beverage. Well, when life gives you snow, make snow cones--or at least make productive use of the time you spend inside. Here are some of the things you know you have been intending to do. When the weather keeps you indoors, throw another log on the fire and reach for
this list.
Organize Your Images
Only you know how much of this you need. If you have tidy work habits and relatively few images, you may just need to open a few folders and move some files around. Then again, if you're a volume shooter and have no idea where you downloaded the last CompactFlash card, your work is cut out for you. Make a New Year's resolution to improve your DAM technique (as in Digital Asset Management skills). There are a couple of tools that can help.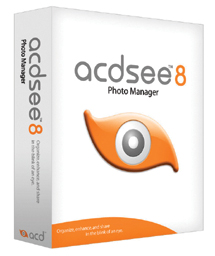 If you don't already have a great browser, take a look at ACDSee 8 from ACD Systems (www.acdsystems.com). View, sort, make slide shows. Rename, re-size, rotate, and flip. Assign personal ratings, keywords, and even apply some quick edits. If you incorporate it into your daily workflow you'll save hours of organizational agony later on. You can download a free 30-day trial version (that should keep you busy through at least one blizzard) and if you like it, purchase the license key for around $50.

If you have a humongous library of images, you'll need more help. Both Extensis Portfolio 7 ($199) and Canto Cumulus 6.5 ($69) are popular with creative professionals who absolutely must be able to locate images when needed. Both offer a wide range of functions and will allow you to create an easily accessible library structure that will serve you for many years to come. Check their websites (www.extensis.com and www.canto.com) for more details.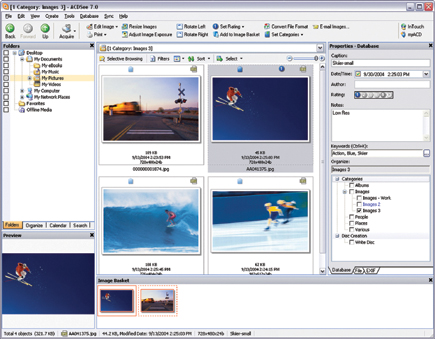 Scan Those Negatives
Unless you just began taking pictures within the last couple of years and have been digital since the beginning, you have negatives and/or slides that you've been meaning to scan. It could be that some of your best work is in a shoebox under your bed. Film scanning is easy and comparatively inexpensive. And the quality is outstanding--you may prefer it to original digital.

The Konica Minolta DiMAGE Scan Dual IV provides 3200dpi resolution, high-speed USB 2.0 connectivity, and fast scan times at a price lower than $250. The Nikon Coolscan V, which sells for less than $600, scans at 4000dpi and adds the Digital ICE4 (quad) image restoration suite that will help reduce grain, remove dust and scratches, restore colors, and optimize exposure.
Yes, you can do limited film scanning with a flat-bed scanner and even some multifunctional printer-scanner combos. But using a flat-bed scanner to scan negatives and slides is akin to using a screwdriver to carve a totem pole. It can be done, but the results just aren't quite as good.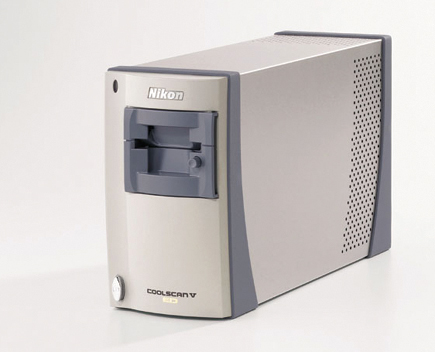 Create Back-Up DVDs
Top-quality internal DVD writers are selling for less than $100 these days, and DVD media costs around 50 cents per disk. There is no excuse not to have one. Look for a 16x model that reads and writes both +R and -R media (and +RW and -RW of course). You can go the external route if you need to back up your laptop, but performance will be a bit slower. The Sony DRU800A is an internal DVD burner that reads and writes all of the +R and -R combinations as well as Double Layer media. As a bonus, it includes the terrific Ahead Nero Burning ROM CD/DVD mastering software. If you don't have an empty drive bay, dump your CD burner--you won't need it anymore since DVD writers read and write all popular CD formats.