GALLERIES
You are here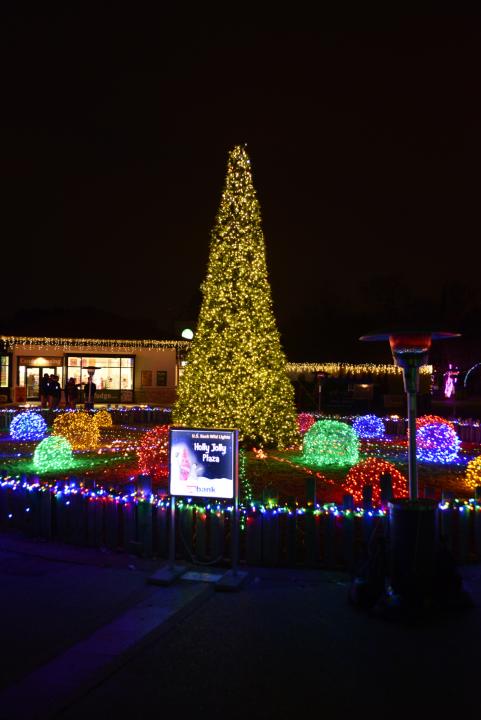 Lakeside (Schnucks) Plaza lighted up for the St Louis Zoo 2018 edition of Wild Lights. The plaza has a circular area that is partially ringed with tables, fire pits and most importantly heaters! The lights cycle on/off and change colors in unison with the music!
Nikon D800 w/Nikkor 24-85mm f/2.8-4D
@34mm, f/3.2, 1/60s, ISO2200

Wild Lights!
Photographer: Cyril Johannes
Views: 54
Dimensions: 1180x1768
Size: 1446kb