The Wild Life: How to Become a Professional Wildlife and Nature Photographer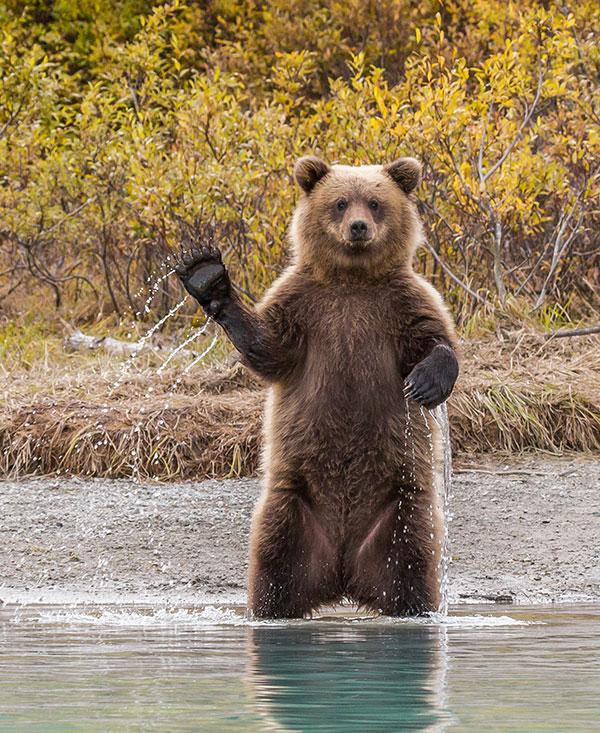 The lure and magic of wildlife and nature images tempts many photographers to jump into the field. However, it's not nearly as easy as many aspiring pros think or hope. The all-important "look before you leap" challenges to this photo field can be considerable and the start-up time longer than the usual commercial photography business.
The client usage for wildlife and nature images can be amazing though, from the expected (fine art prints) to the unexpected (plywood printing). The marketing of a wildlife/nature photography business ranges from the traditional word-of-mouth to the most intense social media campaigns.
Finally, you will need some very specific personal skills to be a business success in this field. Much appreciation to my contributing photographers for this story: Karim Iliya (Dance with Whales); Heather Lang, (Heatherae Photography); Daniel Dietrich, (Point Reyes Safaris); and Brian Valente, (Brian Valente Photography).
Shutterbug: Describe your most challenging wildlife and nature photography experience and what you learned from it.
Heather Lang: In 2014, I took a tour to Madagascar, not only to see the majestic land but to witness lemurs in the wild, which have always been fascinating animals to me. I got to spend several hours in Ranomafana National Park and who would have figured... it apparently rains in the rainforest! My pathetic poncho and thin rain lens sleeve stood no chance. It was the wettest conditions I've ever worked in; the lens kept on fogging up and it was hard to keep the equipment dry even with several microfiber cloths. And to top it off, tiny leeches would fall from the trees. It was a photography nightmare.
I attempted to get the best shots I could of the awesome Milne-Edwards sifaka in the pouring rain. Even though I got some useable shots, I still have never been so disappointed in myself as a photographer. I was completely unprepared for all that rain. When I returned home, I immediately bought my first real rain jacket and a better sleeve for my lens. Fortunately, I have not run into this problem again but for the future tropical areas I'm bound to explore, I will need to plan ahead the best I can and adjust my camera to the outside climate sooner to prevent the lens fog.
Karim Iliya: Underwater photography has the greatest challenges when it comes to wildlife. Macro (close up) photography underwater sometimes requires you to hold your position, where even moving a millimeter can throw your photo out of focus. While freediving, you are restricted to how long you can hold your breath. Move too quickly and the animals will disappear. The first challenge is to physically get where you want to be, once you are there, your time is limited, and everything functions differently. Light moves and dances in a way that it never did on land. Colors are lost as you go deeper. The depth and makeup of the seafloor will affect the light, as well as how deep you are, how wavy it is, water clarity, and the weather above the surface.
Brian Valente: I had long wanted to take the moonrise over Mono Lake's tufa features, those crazy rock formations. I had a VERY specific idea of where I wanted the moon to come up – in this gap right between two rock formations. I planned it for about a month and talked a friend of mine into going to shoot it (it's about 5 hours from me). We spent the day before triple checking our assumptions and exactly where we'd be.
That evening we arrived and there was a group of about 20 other photographers further down the beach. I started getting cold feet, thinking maybe they knew something I didn't, but I stuck with the plan and waited. Sure enough, as the moon arose, that group, snapping wildly, were slowly making their way down the beach towards our location. The combination of good planning and a little luck with weather and lack of winds resulted in one of my favorite images, single exposure and really captured the moment. I learned planning is essential, having a little faith in myself, and also luck all play a big role. Nowadays the planning tools are just incredible, you can do so much on a mobile device.
Daniel Dietrich: My most challenging project thus far as a full-time wildlife photographer has been tackling the role ethics plays in wildlife photography. I sit on the ethics committee for NANPA (North America Nature Photography Association). So, I have spent quite a bit of time contributing to the organization's ethics statements, social media campaigns, Truth in Captioning document creation and as a contributing author of the organization's Ethics Handbook. I have learned that strategic education is much more effective in raising awareness than any other action in trying to create change.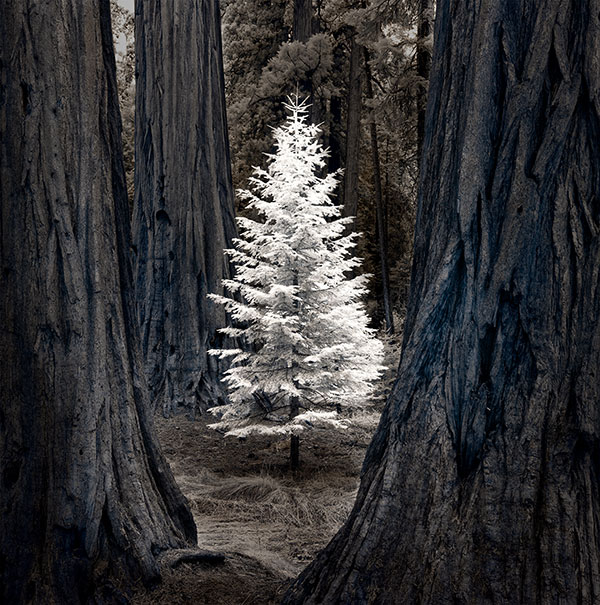 SB: Did you start straight off in nature and wildlife photography and when did it become a source of income?
Karim Iliya: I began by doing a variety of types of photography, I spent a lot of time in nature, photographing bugs, and any animals or landscapes I came across. Wildlife was always my favorite subject to shoot, but it didn't become a source of income until I started shooting underwater. Suddenly I was able to enter a world where few people venture and explore it in three dimensions to photograph the animals that fly through the underwater world.
Heather Lang: Income from my photography started by shooting weddings and portrait sessions, which I continue to this day. I have always loved the wildlife of the world and that's where my true passion lies. Since 2012, I started exploring Africa and had my first gallery showing after my second trip and have sold fine art prints since.
Daniel Dietrich: I started my full-time photography career directly in wildlife. I lived in San Francisco at the time and was traveling to Point Reyes National Seashore several days a week to focus on the wildlife there. I sold and licensed images and did some contract work that first year, but it wasn't enough. Early in my second year I launched my photography safari company, Point Reyes Safaris. It wasn't until my third year that I turned the corner financially. It isn't a "get rich" career for most of us, but it is very rewarding.
Brian Valente: I originally started in product photography when my company needed to take photos of a product we developed, and being the control freaks that we were, we really had a specific idea of how the product should be photographed. I bought a Nikon D70 and proceeded to photograph our products for the next few years Then, as an avid nature and wildlife lover, I started carrying my camera with me on hikes and wildlife watching. I started getting serious when people began commenting that my photos were as good as what they saw in National Geographic and Audubon. I submitted my photos for a contest that I ended up winning, and I thought, maybe there is something to this!
Once I was comfortable with the quality and quantity of my images (it took a good 7 to 8 years), I was accepted into my hometown's art show, a juried show that was not easy to get in. I remember feeling I really had to up my Photoshop and print game to make my images stand out. That weekend I sold probably 30 pieces, and I was just amazed. I realized this could really be it for me. Even though I felt I was new to the game, I really had been photographing for 10 years by that point.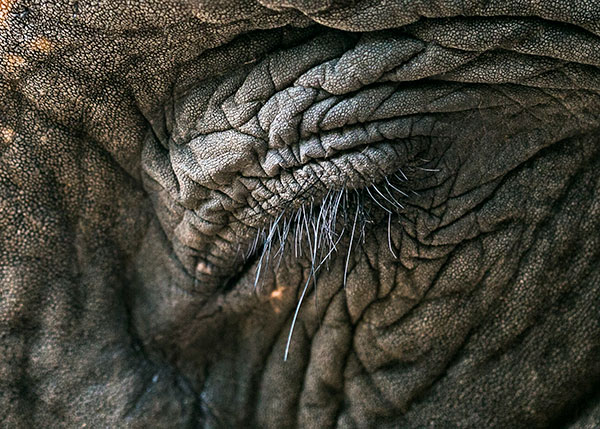 SB: Describe where and how you sell your work and find clients or assignments.
Daniel Dietrich: I feel very lucky that I can focus on wildlife full time. But to do so, I need to have several different sources of income. I sell prints on my personal website, do contract work, license my images, write articles for wildlife magazines and I have my safari company. Each has its own set of requirements for success. But, in general, performing quality work will drive repeat business and create word of mouth referrals. I also find clients through my social media presence and utilizing review websites such as TripAdvisor.
Heather Lang: For the last several years I have posted my work on several stock sites including Adobe and Artpal. I also work with the company Kavka Designs who participate with various artists to sell their work to retailers like Wayfair, Joss & Main, Walmart, Gilt, Overstock, Amazon and others. They currently sell my images to these companies on plywood, fine art prints and also tapestries.
Karim Iliya: My work is spread across the spectrum, from flying drones for commercial shoots and sports, licensing footage, and leading workshops. I run whale swimming trips with an optional photography workshop. People come to Tonga for 6-7 days on the water and join me to swim with humpback whales, one of nature's most beautiful and gentle animals, despite their enormous size. These trips are usually marketed by word of mouth or social media.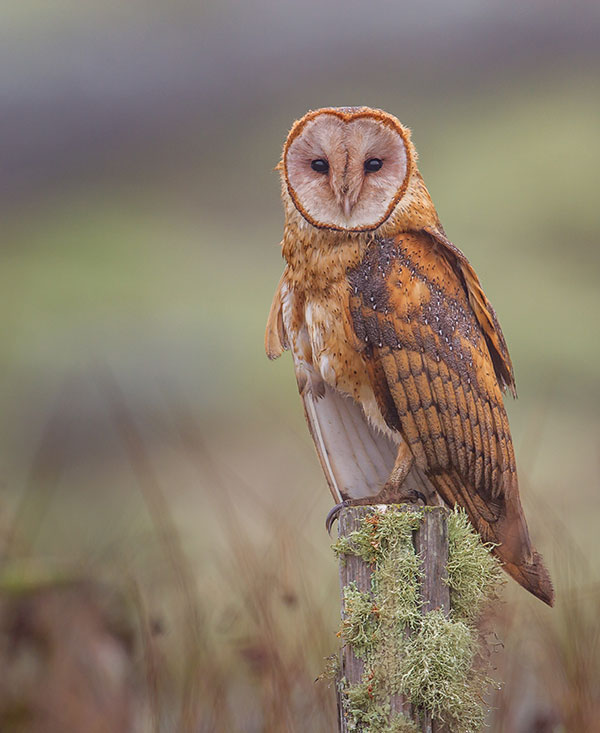 Brian Valente: Like many photographers, I have several sources of income. I am happy to do whatever keeps me involved in photography. My main business is selling prints of my images, typically at art shows, but I also get a lot of sales through my online presence. Facebook is a source of a lot of sales, which surprises me. I also take occasional photo assignments if I think I can do the job.
I'm much better at nature and wildlife than portraits, so I typically demure from people assignments. I do a lot of printing for other photographers, which is a good source of income. That 'real control freak' streak that got me into this translates to my prints, which I am really exacting about. Other photographers appreciate my photographer's eye, so I do printing for dozens of people in the area. I also help out on workshops lead by my good friend and photo teacher, David Skernick. He has great locations, and a really great way of working with people to help them get the best from their experiences. I help out in scouting and planning and doing some of the busy work. Collaborating with other photographers is a win-win.
SB: What personal skills or areas of expertise do you think a wildlife and nature photographer has to develop for success?
Heather Lang: Patience and respect for nature are key. You can't expect anything. Sometimes you need to wait it out for a great shot, and sometimes you don't get anything at all! It can be frustrating at times but that's the game. You must also spend a great deal of time with your subject in order to understand it. Once you comprehend the creature's true nature, you can plan for better shots because you might be able to predict what action it's about to take next.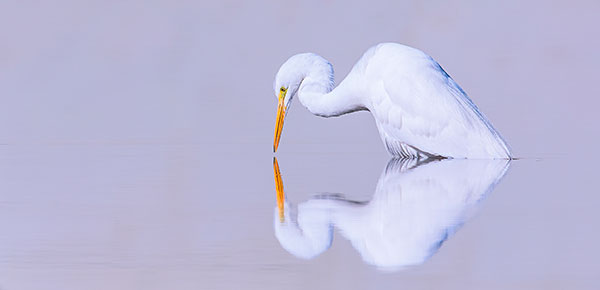 Karim Iliya: One of the most important and underrated parts of wildlife photography is understanding the animals. How you interact with them will dictate the photos that you create. This is especially true in the marine world where you start at the surface and must navigate on a single breath of air. How you move will affect your interaction with the animal.
Daniel Dietrich: As a photographer, patience is a key skill to sharpen. At times you may need to sit for hours, days or weeks at a time to accomplish your goals. I often watch my subjects from a distance for hours at a time without my camera to understand their movements, behaviors, hunting habits, and territories. This repetitive learning will help tremendously when you are ready to photograph your subject. You also need business skills. Capturing an amazing image is a great start. Having the business side of things working to find a paid home for the image takes significant work as well. Being active on social media, word of mouth, professional networking, SEO knowledge, attending conferences and volunteering are other important factors in creating a successful business.
Brian Valente: Find your unique style – This is a tough one and it's really difficult to do. I spend a lot of time looking at other people's work, past and present, winners of reputable contests, and from high end photo sites like 500px.com The caliber of work is amazing, and it helps keep me humble and focused, but also I think "how are my images different than everything I see here, and why would someone pick mine?"
Persevere – There's a great saying by Mark Twain that I paraphrase: "Quitting is easy to do. I've done it plenty of times." But I always find a way back to photography because for me it's the only way I found of adequately expressing myself. It might take an hour or a day or a month, but I keep coming back. Even now I sometimes wonder if it's worth it, but then I'll get a kind comment, or something really takes off on social media, and it will fuel me for a while longer.
Never stop promoting - I'm always promoting myself and my work, mostly because I love nature and my images, but also because you never know where that next opportunity is coming from. Rather than saying I need 10 projects this month, I will say I need 50, knowing that 40 won't happen (though they might happen later).
Know the value your work – Like a lot of subjective things, art is only as valuable as people think it is. The cost of producing an image is a lot more than I could ever recoup in a single print, but I know it has artistic and technical merit, and I keep track of that value in the price I charge. I typically do not haggle on prices, especially if someone asks. If I discount my work, then it loses value in the eyes of my customers.
Resources
Karim Iliya, Dance with Whales: www.dancewithwhales.com
Heather Lang, Heatherae Photography: www.heatheraephotography.com
Daniel Dietrich, Point Reyes Safaris: www.pointreyessafaris.com
Brian Valente, Brian Valente Photography: http://www.brianvalentephotography.com/