Why Should You Use Photoshop's New "Auto" Button? Because It Works! (VIDEO)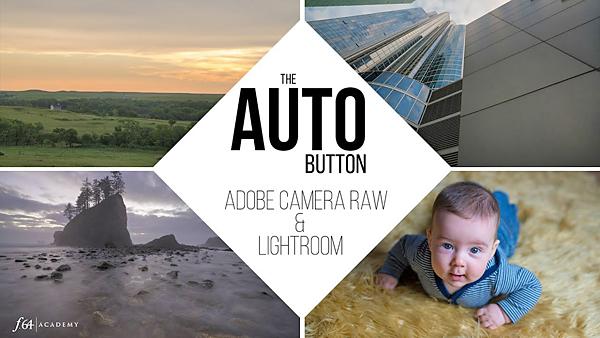 Adobe recently updated Lightroom CC and the Adobe Camera Raw plug-in for Photoshop, and one of the upgrades is a new algorithm for the "Auto" button that now employs the company's Sensei Artificial Intelligence technology. If you're using a version of Lightroom or Photoshop that supports this feature, you really should give it a try.
Most of the tutorials we run from expert Blake Rudis delve into advanced image-editing techniques. But in the video below, he explains the new capabilities of Adobe's Auto button when using Lightroom or Photoshop, especially for working on images that need only minimal enhancements.
Rudis also demonstrates why the Auto button is a good place to start, and how it can save you time, even when editing images that need more extensive adjustments. In fact, Rudis admits, "I have been a long-time fan of the Auto button," explaining that he often uses it before editing his images, "to see what Adobe thinks my photo should look like."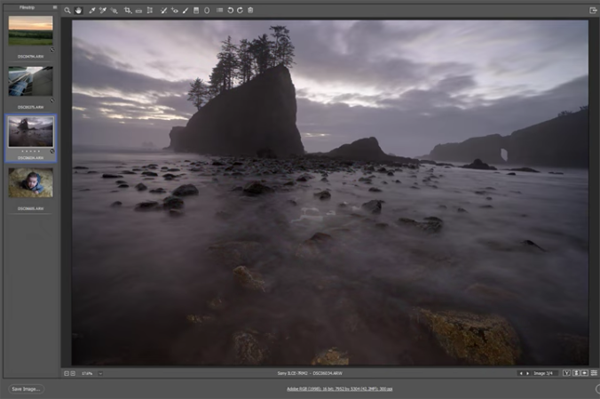 In this video he puts the updated Auto button to the test, to see how well it performs with the new algorithm. So take a look, and you may be surprised.
There are more editing tips on Rudis' YouTube channel. And be sure to look at the earlier tutorial of his we posted, in which he explains why he prefers to edit images before deciding which ones to keep.

LATEST VIDEO