Which Lens Wins This Canon 85mm Shootout?: 85mm F/1.2 vs F/1.4 vs. F/1.8 (VIDEO)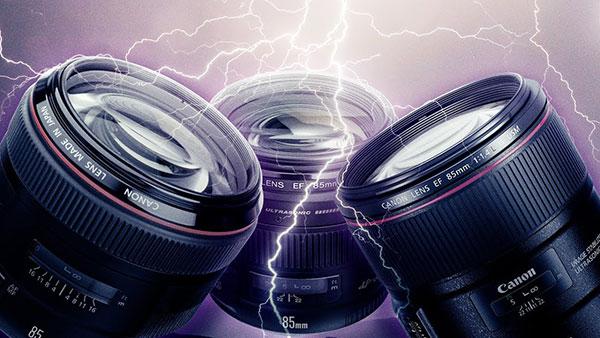 What do you get when you compare three classic prime lenses: the Canon 85mm F/1.2, 85mm F/1.4, and F/1.8? Photographer David Flores found out when he recently put the Canon EF 85mm f/1.8 USM, Canon EF 85mm f/1.4L IS USM, and Canon EF 85mm f/1.2L II USM lenses through their paces in a portrait shootout on New York City's Coney Island.
One would think, perhaps, that this should be no contest. Considering it has the fastest aperture and is the most expensive of the three lenses, the Canon EF 85mm f/1.2L II USM II seems to be the best on paper. Flores, however, found out that each piece of prime glass from Canon's arsenal is special in its own way.
Watch the "Battle of the Canon 85's" video below and see what he learned while giving these lenses a workout. You should also check out this Shutterbug-produced video where photographer Jordan Matter explains "7 Reasons Why an 85mm F/1.8 Is the Perfect Lens for Portrait Photography."
You can see more of David Flores' photography videos on B&H Photo's YouTube channel, including these three tutorials we shared recently:
Photo Basics: 7 Ways You Are Using Your Camera WRONG!
Are Megapixels Really That Important in Digital Cameras? The Pros & Cons of High Resolution
What's the Difference Between Contrast-Detection & Phase-Detection AF? Watch This Video & Find Out

LATEST VIDEO