Which Is the Best Lens for Portrait Photography?: 85mm vs 105mm vs 70-200mm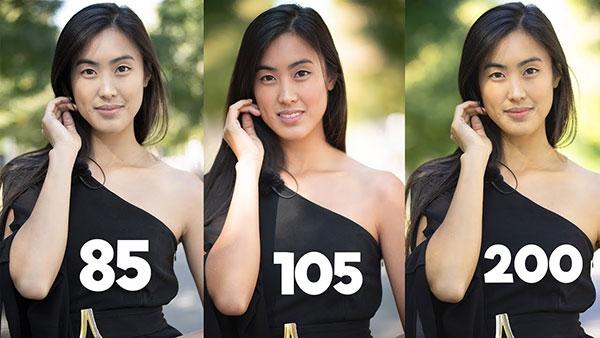 What is the best lens for portrait photography? It's an eternal question for photographers and one that Matt Granger tries to answer in the below video where he compares shooting portraits with an 85mm lens vs a 105mm lens vs a 70-200mm lens.
In the lens comparison shoot, Granger captures images with the Nikon AF-S FX Nikkor 85mm f/1.4G lens, the Nikon AF-S FX Nikkor 105mm f/1.4E ED lens and then the Nikon AF-S Nikkor 70-200mm f/2.8E FL ED VR lens.
"We're going to see how they compare optically, what the use cases are and which one, if you can only manage to buy one, you should be looking at first," Granger explains in the below video.
Do you have a favorite for portraits amongst those three focal lengths? Does the slower f/2.8 maximum aperture of the 70-200 put it at a disadvantage? And which do you think did best in Granger's portrait photography test?
Watch the video to find out and then go hit up his YouTube channel for more photo gear videos.

LATEST VIDEO