Watch This Video Tutorial & Learn How to Easily Eliminate Shiny Skin Using Photoshop & Lightroom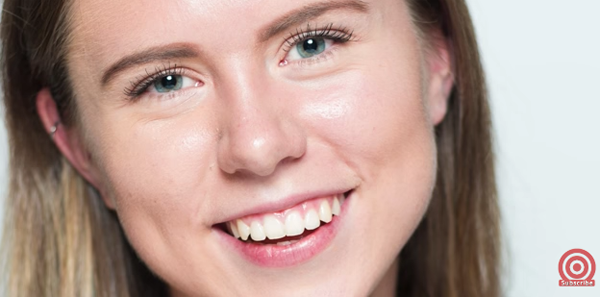 Shiny skin can ruin an otherwise nice portrait, particularly when shooting outdoors on a hot summer day or indoors when you're using warm lights. Thanks to this video tutorial, however, you can repair those shiny photos with some simple editing techniques using Photoshop or Lightroom.
In the video below, portrait photographer Joe Edelman offers some great advice on upping your portraiture game when your models get a bit warm and shiny. He notes that while "fixing it in post" is never the optimum approach, if you don't get in right in the camera there's no need to despair.
You can see more of Edelman's work on his website, and by subscribing to his YouTube channel after watching this helpful video.

FEATURED VIDEO