Watch This Video and Learn How to Make Dramatic Portraits with One Light and a Simple Reflector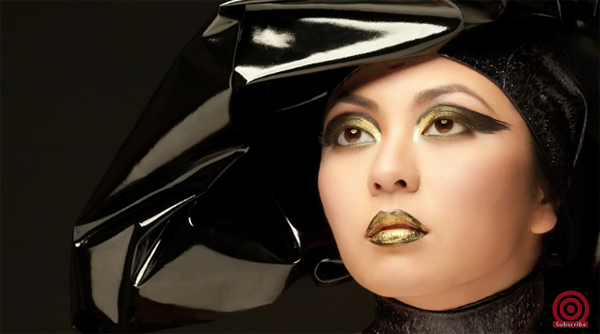 When discussing photography gear, Joe Edelman likes to say "Keep it simple, stupid." That's exactly what he does in the quick video tutorial below that will teach you how to make dramatic portraits and beauty shots with one monolight or speedlight and a single reflector.
In just over four minutes, Edelman explains his choice of lenses and exposure settings, and reviews the depth-of-field requirements for this type of work.
He also tells you how to make a DIY head wrap and choker for your model on the cheap, with materials available at any fabric store. You'll learn a bit about posing techniques as well.
After watching the video below, you can head over to Edelman's YouTube channel for more easy-to-follow tutorials. And be sure to watch this Edelman video we posted recently on photographing bikini models.