Watch These Simple Tips for Beginning Portrait Photographers on How to Pose Models (VIDEO)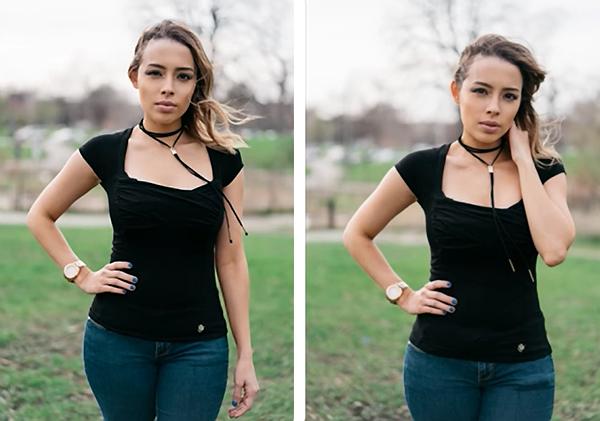 Manny Ortiz is a Chicago-based photographer known for capturing the personality of his subjects. He's also a good instructor, and in the four-minute video below he provides some great posing tips for budding portrait photographers.
Ortiz explains how to start with a basic hands-on-hip pose and build on that to create multiple "looks" simply by changing the position of the model's hands, feet, and body stance.
You can find more interesting videos on the Manny Ortiz YouTube channel, and be sure to read yesterday's story about a photographer who traveled the world making portraits of beautiful redheads.

LATEST VIDEO