Watch These 10 Awesome Photography Tricks in 100 Seconds (VIDEO)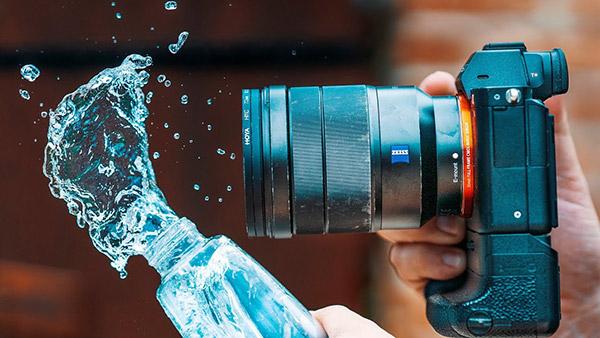 Looking for ideas on how to shoot some cool photos? Photographer Hayden Pedersen has 10 of them, which he shows you how to do in 100 seconds in the below video.
While these photography tricks aren't exactly as "new" as advertised in the video's title, they will definitely turn a few heads (in a good way) when you show off your awesome image results. Here's a rundown of the 10 ideas that Pedersen demonstrates in the below fun, 100-second tutorial:
#1 Phone Reflection
#2 Flare/Smoke bomb
#3 Paint powder
#4 Tram/Bus long exposure
#5 Glass shield
#6 Newspaper fire (have water) – BE CAREFUL!
#7 Fairy light bokeh
#8 Object levitation
#9 Fire extinguisher
#10 Water reflection
Check out the video below and then go visit Pedersen's YouTube channel for more entertaining and educational content. Here are three other fun photo hacks videos we have shared recently:
5 Photography Hacks that Actually Work, According to Brandon Woelfel
Here Are 5 Camera Lens Hacks in Under 4 Minutes (VIDEO)
Try These 5 Cool Photography Hacks Using Glass (VIDEO)


FEATURED VIDEO