Watch This Review of the "Sigmonster" 300-800mm Zoom, Find $7K & Hire a Sherpa! (VIDEO)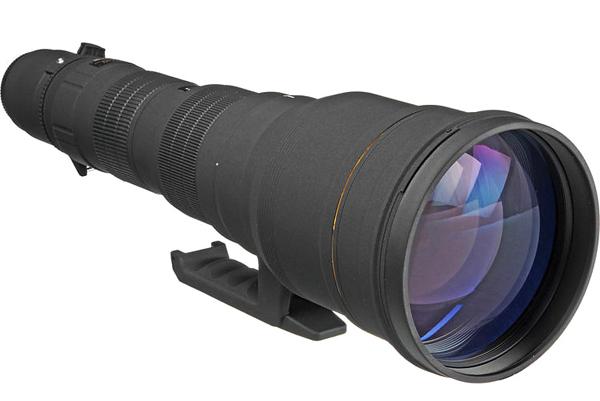 We've been giving a lot of love to big glass lately, and you won't want to miss this video review of the remarkable Sigma 300-800mm f/5.6 EX DG APO IF HSM Autofocus Lens—affectionately known as the "Sigmonster." It works with both full-frame and APS-C cameras, and on the later it provides a long-end of 1280mm!
Reviewer Christopher Frost bills himself as "South West Wales's greatest reviewer of camera lenses" and provides an in-depth look at this monster's features and capabilities, and includes a variety of images illustrating its unique zoom range. Although he prices the lens at a cool eight-grand, we found a listing on B&H Photo Video where a Nikon version of this goliath is "on-sale" for $6,999.
Back in the days of Petersen's PHOTOgraphic magazine Sigma hand-delivered a review sample to our New York offices in a taxi because it was almost too big to ship. So watch the video, try to come up with $7000, hire a Sherpa to help carry it around for you, and get busy.

FEATURED VIDEO