Watch This Photoshop Tutorial and Learn How to Give Your Images Vibrant Natural Colors (VIDEO)
Have you ever tried to bump up the saturation in a drab image, only to have a subject's skin tones go out of wack? As you'll learn in the Photoshop tutorial below, the solution is to properly adjust your image using both saturation and vibrance controls.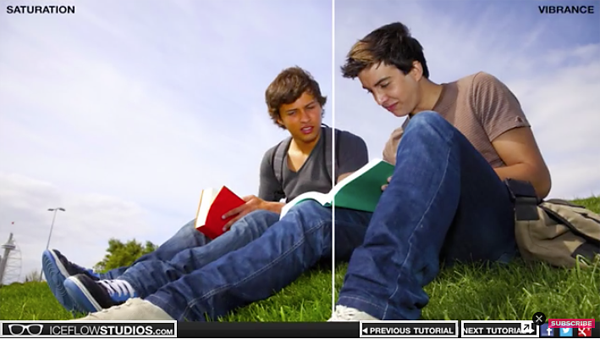 Howard Pinsky specializes in Photoshop training tutorials, and in the video below he illustrates the difference between making saturation and vibrance adjustments when editing your images. As Pinsky explains, the distinction between these tools is particularly important when there are people in your scene.
You can watch more helpful videos on Pinsky's YouTube channel. And be sure to check out a recent Photoshop tutorial we posted explaining how to add impact to landscapes photos.

FEATURED VIDEO