Want Better Landscape & Travel Photos? 7 Mistakes to AVOID Now (VIDEO)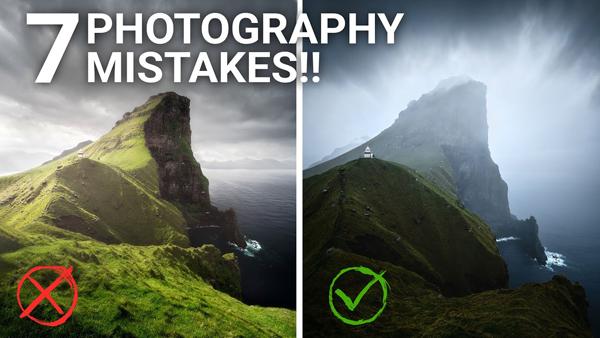 Most of our tutorials involve tips, tricks, and techniques you can use to capture more compelling images. But today we're going to switch things up by describing what NOT to do when shooting landscape, travel, and nature images.
Danish pro Mads Peter Iversen says, "I live and breathe landscape photography." And like the rest of us, he's made a number of errors throughout his career. In the video below he describes the thought process necessary so you can achieve a more creative outcome by learning from his past experience.
Iversen has traveled to some of the most epic locations in the world, and he begins this episode by urging you to never stow your gear once the sun drops below the horizon. That's because incredible photo opportunities often present themselves unexpectedly during blue hour or later. As you'll see, sometimes photos captured after sunset are more incredible than those shot earlier of the exact same scene.
Another common mistake is not venturing out during all four seasons of the year. In other words, don't limit yourself to shooting during spring or summer when things outdoors are comfortable, and take advantage of what autumn and winter have to offer. And whenever you shoot, Iversen urges you not to be discouraged by less-than-optimal conditions.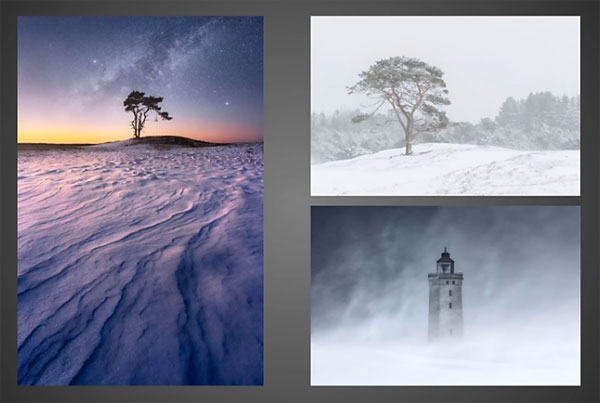 If you're familiar with Iversen's work you now he likes to keeps things clean and simple, and he describes the mistake many photographers make by attempting to cram too much into the frame and end up with a "messy" result. The other errors Iversen discusses include underestimating the power of blue skies, a number of composition errors, and failing to seek out bad weather.
After watching the tutorial head over to Iversen's YouTube channel for more helpful advice. And be sure to watch another instructional piece we shared from an image-editing expert, demonstrating how to add texture and detail to landscape photos with a simple Photoshop technique.

FEATURED VIDEO