Want to be "Blown Away" by a 200mm Lens for Only $30? Watch This Review (VIDEO)
Our Weird Lens Guru Mattieu Stern is at it again; this time with a review of a Jupiter 21M 200mm f/4 "tank lens" that he says has "astonishing contrast and bokeh." Stern adds that the first time he used this lens he was "blown away by the quality."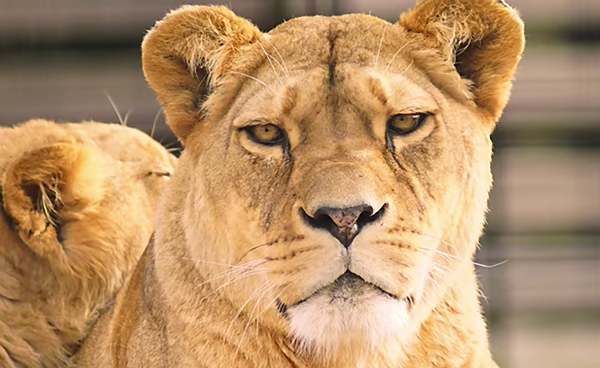 Be advised this isn't a compact lens: As Stern says in the video below, it's heavy and "almost as big as a milk bottle." But according to the Guru, it delivers great results for sports, wildlife, macro and even portraits. The lens can be found on eBay for as little as $30—a bit more for a perfect specimen—but even at twice that amount, what do you have to lose?
You can see more of Stern's videos on his YouTube hannel and follow him on Instagram. Check out the video and prepare to be amazed.

LATEST VIDEO

SPONSORED VIDEO
Testing Tamron's SP 150-60mm G2 lens while capturing birds and alligators in Apalachicola, Florida.