GALLERIES
You are here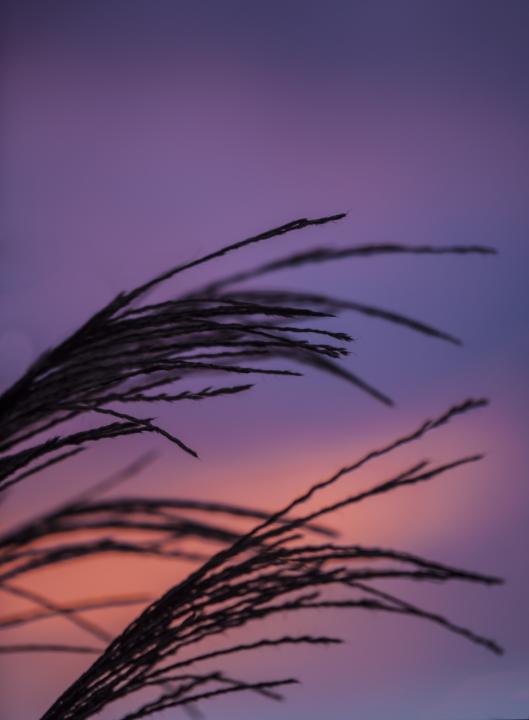 Against A November twilight sky!
Canon 1DsMKII, EF-180mmMacro,f/3.5,1/125sec,ISO400.
Dan P. Brodt
New Market, Md
Final edit in PS CS6 and Nik Dfine2.0
The skies here in Central Western Maryland in the Fall& Winter can be very colorful. This was the case on a cold November evening sunset. Layered colors of orange and deep blue.

Twilight Sky- Grass Silhoutte
Views: 442
Dimensions: 3328x4528
Size: 3138kb
Filed Under: